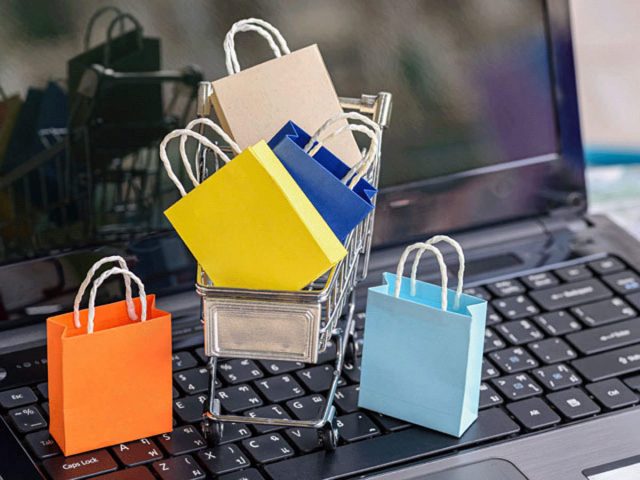 Leading an eCommerce store and bringing more sales without putting your money under the risk is a goal for marketers. Your chances become wider due to organic traffic. Although it sounds great, the process is not as easy as it seems. 
SEO experts from the best eCommerce SEO agencies suggest their options for having a great business performance. Regardless of what tactics they suggest, all of them share one similar opinion: your website cannot have the success you want without a powerful SEO strategy.
While SEO is always changing, new trends and tips come and go, there are some, which seems will be with marketers for a long time. Let us check some of them:
Have a Properly-Structured Website
Creating an SEO-friendly website structure is an essential aspect of online marketing. It informs Google and other search engines about the most important pages, content, and aspects of your business. It directly impacts on your website ranking. Hence, it greatly enhances your chances to have success.

Integrate Strategic and Efficient Keywords
Besides using effective keyword tools, you need to think broader while planning your keyword research. Effective keyword choice demands many strategic approaches, including:


Competitor research and analysis
Market research
Integration of different keyword types 
Understanding customer intend
Using new ideas.

Use Compelling Content Strategy
Content can do much for your website ranking and customer trust. An effective strategy increases conversions, brand awareness, loyalty, as well as drives sales and educates people. A good content strategy supposes quality content and integration of different types, including video content, images, interactive content, etc..

Improve Usability in terms of Navigation and Mobile-Friendliness
Your website usability should include important factors like accessibility simplicity, learnability credibility, etc.. For getting these all, however, you need to pay attention to two important things: your website navigation and mobile-friendly design. Although these are just one part of a good website, they are really crucial.

Check your Website Speed
Page load time directly impacts customer experience and is a major factor for the ranking drop. Besides, it affects bounce rates. In order to fasten your website, you need to follow some important steps. Besides, using some tools you will manage to check your website speed and improve it if needed. 

Audit your Website
Measuring and improving your strategies is possible if you properly audit your website. Understanding the effectiveness of your tactics, you will manage to improve SEO ranking, increase traffic and sales. Fixing your website errors will keep you safe from ranking drop as well as a loss of opportunities.

Make a Competitive Analysis
Having a better strategy than your competitor is possible if you understand what they do for their success. Identifying their marketing approach within your niche will open up new strategies for you. Since your aim is to rank them, you need to create a better marketing plan.

Compress and Optimize your Images
For discovering and exploring your website performance visually demands effective image-optimization. It affects your website speed and user experience. However, the process should be done without sacrificing image quality. You can optimize your images following the latest tips.

Optimize your "About US" Page
One of the important pages of your website for both search engines and your clients is About Us. It increases customer's trust as well as helps businesses to give relevant information about their business. Including detailed contact info is as well fundamental.

Use an SSL Certificate
The websites which use HTTPs protocol instead of HTTP have better chances to outrank the competition and get sales. Using an SSL certificate ensures a safer connection between the client and the server.

Improve your Links
Both internal and external links are indivisible parts of SEO. With a good link building strategy and links from authority and relevant websites, search engines get signals that your website is worth sharing. Hence, including high-quality links and using powerful link-building techniques will bring your business advantages. Fixing broken links is an essential factor as well.

Write SEO-optimized Product Descriptions
Due to professional and informative product descriptions, you manage to enhance the customer experience. Besides, it is a signal for Google to consider your product value and website's productivity.
Conclusion
Creating a great SEO strategy is so a necessity that each successful business should follow. It not only helps to improve your ranking on search engine result pages but also targets quality traffic.
Being an effective inbound marketing tool, it has great methods for reaching your customers wherever they need your product or service, or information about it.
While starting your SEO campaign it is important to taste and analyze your efforts, otherwise, you will not know which tactics will bring you success. Besides, an SEO audit will keep you away from Google penalties and help in getting better strategies.