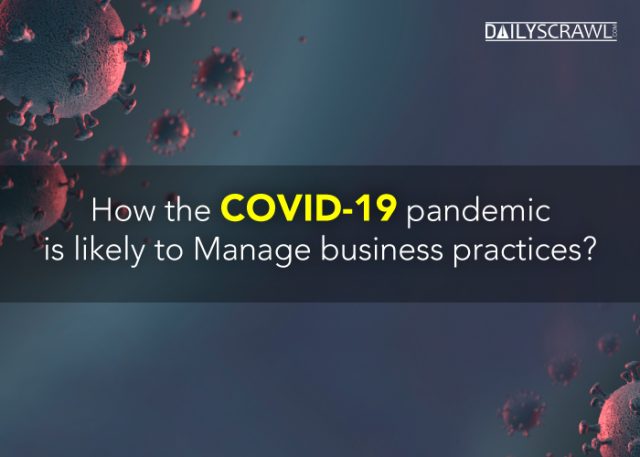 With COVID-19 cases increasing worldwide, business leaders are trying to deal with a wide variety of problems, from falling sales and delaying supply chains to managing employees healthy and executing sure they can proceed to work.
I asked experts and business owners' thoughts on how the COVID-19 pandemic is likely to manage business practices? Let's see what they said.
Jason Patel, former career ambassador at the George Washington University and the founder of Transizion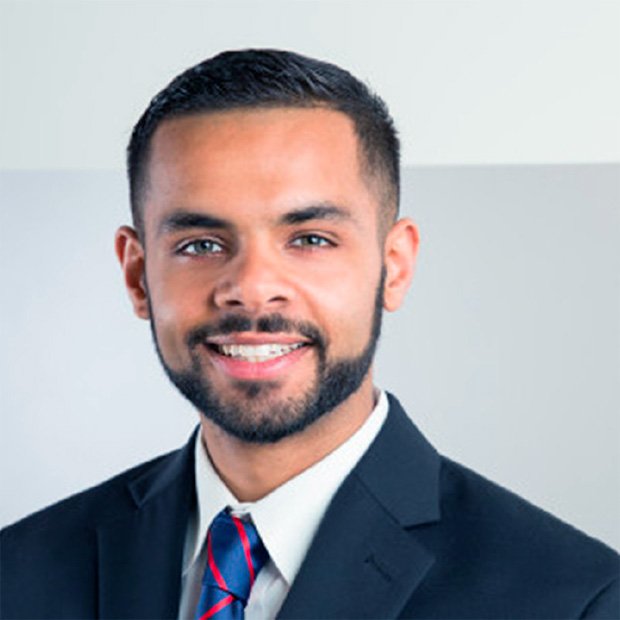 Business owners who are facing steep declines in revenue should, of course, focus on cutting spending in areas that are luxuries or nice-to-haves, but it's critical that you never touch spending on product and customer experience unless it is completely necessary. Why? You don't want to throw the baby out with the bathwater. Your goal is to out-innovate the competition, make customers happy during this time of crisis, and position yourselves for the inevitable economic rebound.
Clarity is your best friend. Be clear about success metrics, updated goals, and new workflows so that you can operate without skipping a beat. You want to provide your team with as much stability as possible so that they can do their jobs. The more you reduce the anxiety and confusion, the more your team can focus on initiatives, operations, and customers. Your job is to put them in the best position to succeed, now more than ever.
Additionally, you want to review all of your processes and determine how each one should be upgraded so that you hit the ground running. You want to instill confidence n the team by being proactive. If you're on the frontline with your team, they'll fight that much harder to ensure the business survives and thrives.
On a lighter note, organize a weekly e-meeting for which the goal is to discuss new working environments and life changes amidst the chaos outside. Give your team the chance to vent and make themselves heard. What this will do is help build a deeper relationship amongst the team but also take care of the mental health of your people. Remember, everyone is adapting now and some of your team members might feel trapped inside their residences. Try to become an outlet; they will appreciate you for it.
Riley Moore CEO of DirectSuggest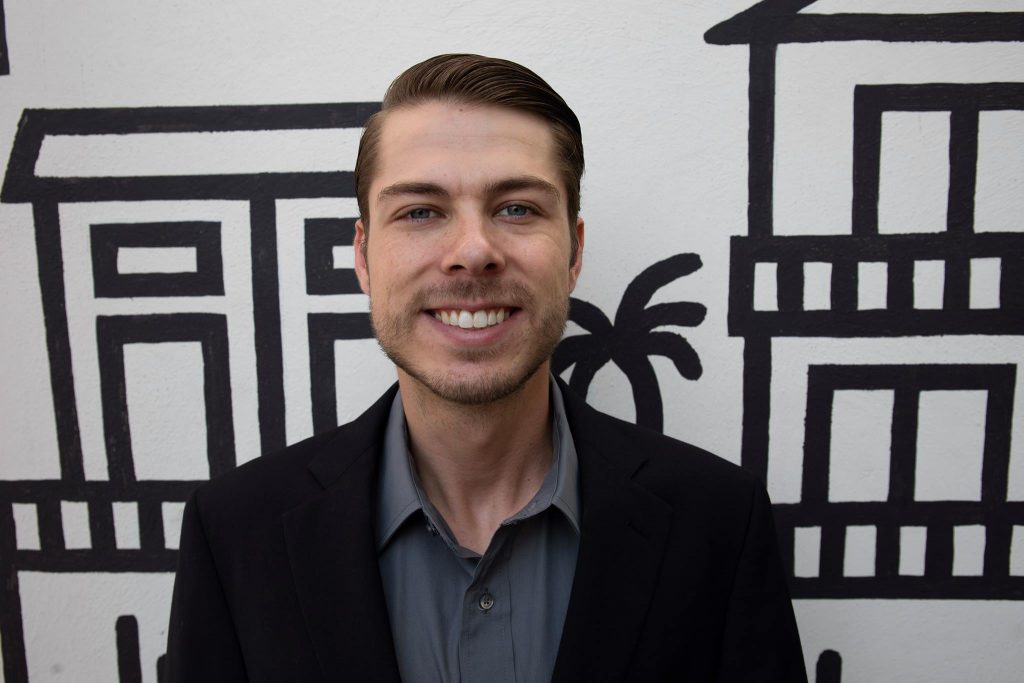 Our suggestion box application is being used throughout the world to assist organizations in managing, adapting, and mitigating issues surrounding Coronavirus. Thousands of employees are staying engaged and making innovative suggestions to do what's necessary to prevent the virus from harming their daily operations. DirectSuggest is normally no more than $0.50 per-employee per-month, but we are currently offering a free 90-day promotional offer to assist in spreading the level of impact we can make on businesses throughout the world.
Mike Richards, Golf Enthusiast, and Founder at Golf Einstein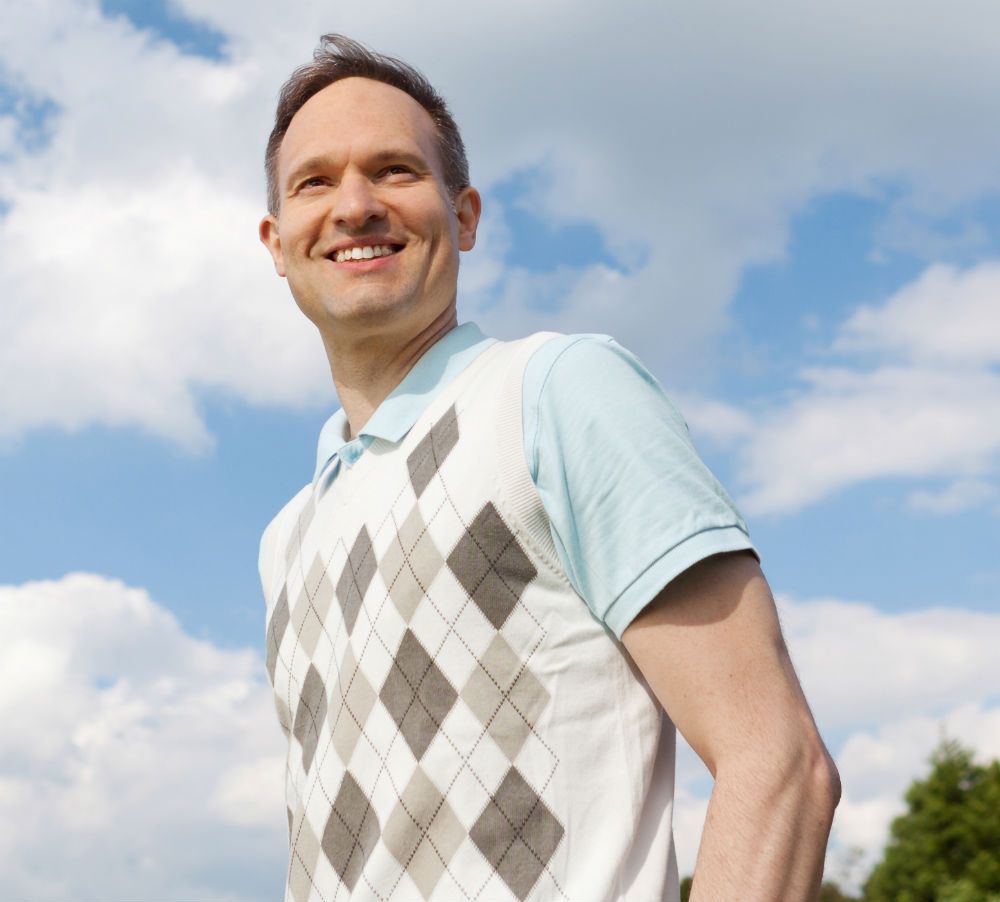 This pandemic has affected businesses in more ways than one and management practices are certainly one of them. With almost every business going remote, we will definitely see an increased use of time trackers and collaboration apps that'll be used by managers to track their team's progress. Not only that, but managers will also be forced to be more communicative with their team in order to make sure that they're motivated and determined to work.
Brian Mac Mahon, CEO, and Founder of ExpertDOJO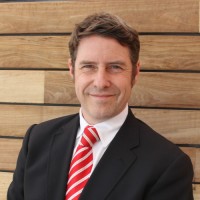 The COVID-19 pandemic is forcing everybody (businesses and individuals alike) to realize that they have to be online. People will have to learn how to incorporate web and computer-based technologies and software to make sure they can still work and operate their business from home when needed.
The internet and high-tech give us the opportunity to automate processes in order for us to increase our reach and income in faster and smarter ways. That is the beauty of the internet and technology – they are democratizing almost every aspect of our lives and we have to be smart now and take advantage of it!
In my business, all of the meetings between my team and I or my startup cohort and investors or industry exports are done through ZoomRoom. We also update each other through emails, Google Excel sheets, Google Calendar, Slack and phone calls.
I advise businesses to incorporate high-tech advancement into their practices ASAP. Also, to stay relevant businesses must offer incentives to their customers – reduce prices, donate money, give some for free and then use the internet to let everybody know about it!
Avinash Chandra, Founder, and CEO, BrandLoom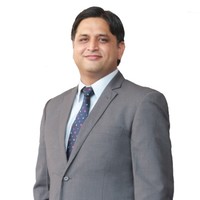 Being a digital marketing company, we have leveraged our online capacities to talk to and meet our clients and prospects virtually. Instead of face to face presentations and meetings, we have organized video conferences and con calls to contact and land our prospects. However, we cannot deny that this is possible for companies like us who do not deal with physical products.
Of course, it is not possible to do face-to-face sales during the COVID19 pandemic. It is also entirely possible that in this stressful situation, your customers are not inclined to buy things that are not essential. So, it is essential that you make them feel valued and cherished. If you do so, they will remember you when the crisis is over and will stay loyal to you. We have tried to be understanding and supportive to the best of our abilities.
So pay attention to customer service. If they want advice or information, provide that to them. Tell them what you have in your inventory and that they can get what they are looking for as soon as the situation is viable.
If you offer any online service or product, you are at an advantage over others. Optimize your website, and make sure your service goes on uninterrupted for those who need it.
If you have an online store- even if you are not delivering at the moment- optimize your landing pages. You can take orders if you can ensure that you can deliver your products at a later date. In either case, make sure you have multiple online payment options.
Last and not the least, if you are reaching out to your prospects, DON'T hard sell. This is a no-no under any circumstances, but especially now. People are looking for peace in this difficult time, and hard-sell techniques will put them off your company permanently.
Jacob Seite, Founder of Mybestwallets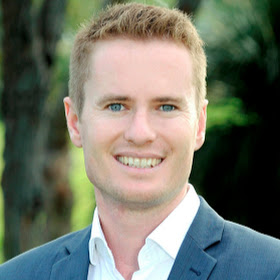 Seek professional advice early:
You should do a thorough audit of your business first and should not wait for its insolvency. This crisis is majorly disturbing sales, staff availability, supply chain, and finance. Make the early predictions by analyzing these areas deeply. Is your business stable enough to pay creditors, tax obligations, employment obligations, make loan repayments, and all significant due payments on time? If the answer is "no," then seek professional help early.
Review sick leave policies:
The first and foremost thing is to make employees secure by reviewing the sick leave policies. They should be made more flexible to the extent that employees can smoothly go for COVID tests and take reasonable leaves for recovery, which varies from patient to patient.
Either a company has imposed working from home or not, both should review their policies. It can be more dangerous for companies whose employees are still working at the office as it is contagious and could make almost your whole workforce down within a few days.
For those employees working from home, send them an official email to take care of themselves, and inform the company if they are suffering. Companies must give them relief from work. Otherwise, a fear could weaken their immunity, as per researches, and they would not be able to resist the disease.
CJ Xia, VP of Marketing & Sales at Boster Biological Technology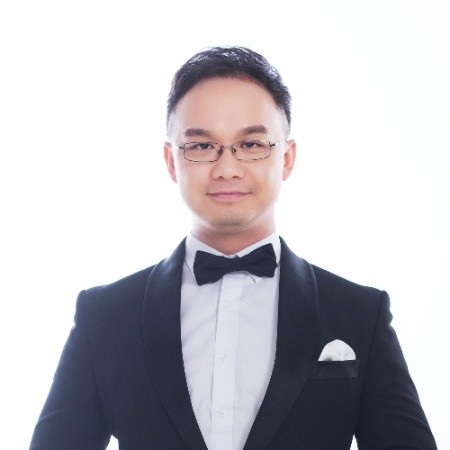 More than 7.8 billion people around the globe are locked in their homes, and the state governments are taking every possible action against the pandemic to avoid a bid to contain the virus. The analysts say that all these measurements might change the world completely… The change will then affect the way of our living, working, worshipping, and might all the other activities, and we hope that all these changes prove to be best for us. However, businesses will experience significant differences. After the pandemic is over, companies will become faster and more powerful. Especially the tech businesses are expected to get the long-term beneficiaries from the current epidemic.
John Stevenson head of Top VPN Canada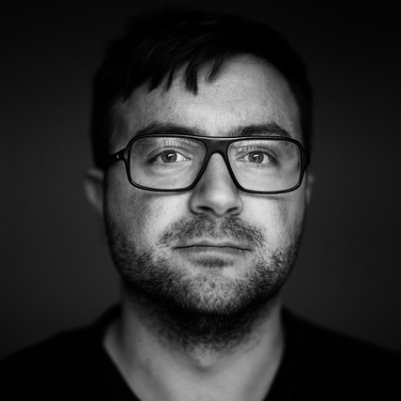 In the wake of the outbreak, the majority of businesses' operations have transitioned from the office to employees' homes. Only a few businesses are familiar with this while others have adopted their own methods to cope, albeit awkwardly. Businesses are now hard-pressed to reflect on and rewrite how they should run.
This calls for more flexible marketing strategies so that companies will be able to weather events like this in the future. Office-based businesses could take this chance to adopt remote collaboration— allowing their employees to work from home or alternative locations in the event of calamities.
Thank you all to share your thoughts with me.