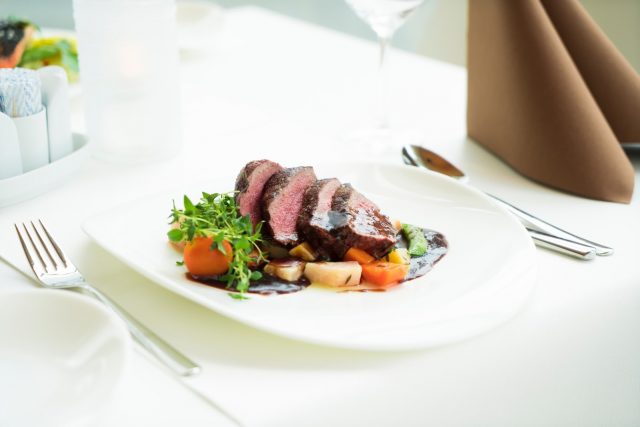 Dining at a restaurant doesn't have to be complicated – you sit down, find what's good on the menu, call the server for your order, savour your food, and pay for your meal. No need to overthink, over-plan, or write an entire article about it, right?
But if you're someone like me who takes food seriously and goes on multiple gastronomic adventures, you would want to make sure every dining experience you have is fun and worth your palate, time, budget, and gained calories. Want to avoid splurging cash on bad food? Or feeling full before actually getting the good stuff? Want to know when's the best time to go to a restaurant for fewer people and better food quality? Or how to order something unfamiliar to you? These 10 restaurant hacks will help make your next dining experience better.
Use rating apps, but don't rely on them
If you're eating at a restaurant for the first time, be wise enough to search them up online but spontaneous enough not to rely on the ratings and comments. Don't let these feedback spoil your experience, especially if they're not unanimous. You might be turning down a great restaurant based on two or three customers who just had a bad day.
Dine off-peak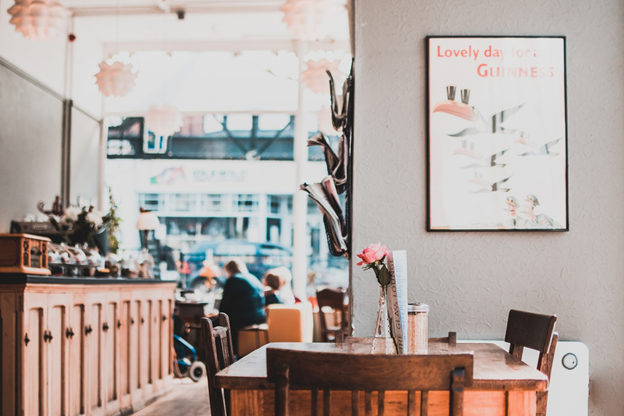 Don't want to ruin your day with an overcrowded and understaffed restaurant with slow service? Have your meal either hours earlier or later than usual. Since the business hours are less busy, you and your food will get more attention, making for a leisurely experience you deserve.
Another tip is to make reservations if you're planning to go to a popular, high-traffic restaurant.
Don't spoil the chef-prepared meal for the small stuff
Listen to your mom: you won't enjoy your "real food" if you've already filled yourself up with chips. The appetizers, as well as the complimentary bread baskets and chips, are meant to wake your tastebuds up while waiting for the main course, not fill you up.
The same goes for drinks. Beverages can fill you up quickly and mess up with your appetite.
Splurge on the good stuff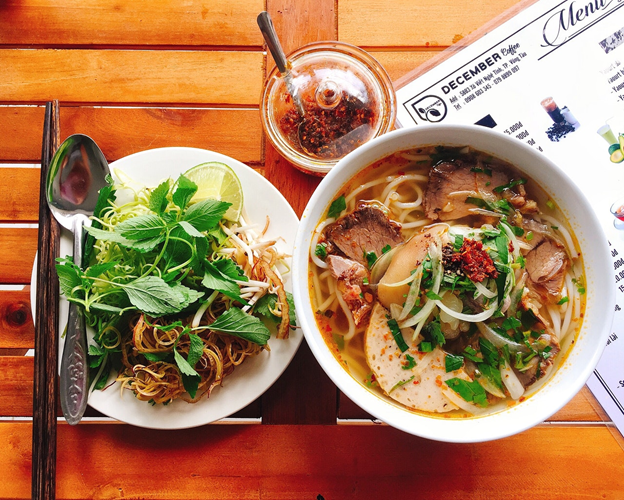 Rule of thumb: if you can effortlessly make it at home with ingredients you can easily find in your local supermarket, then don't waste your money on it. We're talking about those pricey vegetable salads, soups, chicken tenders, fries, nachos, and other "basic" dishes that are often unreasonably priced.
If you're going to splurge, do it for high-quality food that took a lot of time, unique ingredients, and top culinary expertise to create. Splurge on a bowl of ramen whose tonkotsu broth took 24 hours to simmer, a steak made of wagyu beef, or an artisan pizza with a variety of premium cheeses.
See also: How to make easy healthy shrimp recipes
Get there hungry
It's a no-brainer; you can't enjoy your food and savour the flavours if you've had a heavy snack before arriving at the restaurant.
Use a translator app
We love trying authentic, international cuisine. However, it's easy to feel lost and intimidated when we're greeted by a menu, written in their local language. The photo of that Sogogi Doenjang Jjigae (소고기 된장찌개) looks amazing but what is that anyway?
It's a good thing that we're not in the stone age anymore – you can download translator apps. It can save you not only from embarrassment but also from eating something that could send you to the ER.
Hack the menu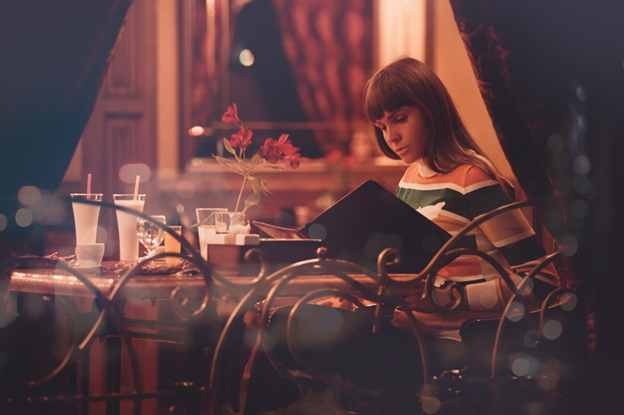 You're in a lovely restaurant in Cork City, Ireland. You read the menu and you encounter these long, flowery descriptions that make you feel like you're Gordon Ramsey, judging a Master chef contestant:
Acorn-fed, free-range domestic foul, deboned and deep-fried to perfection, served with mixed seasonal vegetables and a sweet and tangy tomato purée.
Read between the lines. You may be brainwashed to pay exorbitant prices for 3 pieces of chicken tenders with catsup and bland veggies.
Befriend your waiter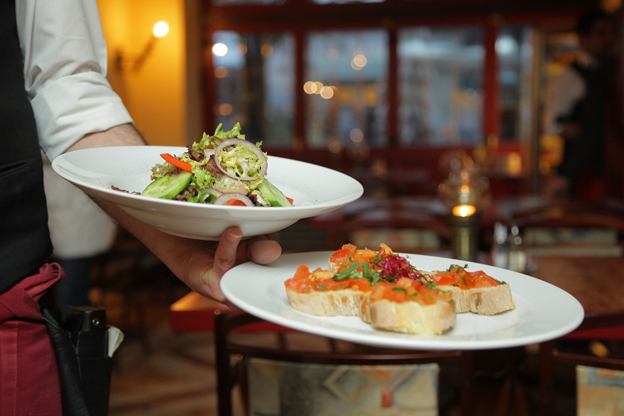 Your server can do more than just take your order and bring your food – they can also suggest the best dishes on the menu, from bestsellers to their chef's recommendations. You can even ask off-the-menu items
Eat it your way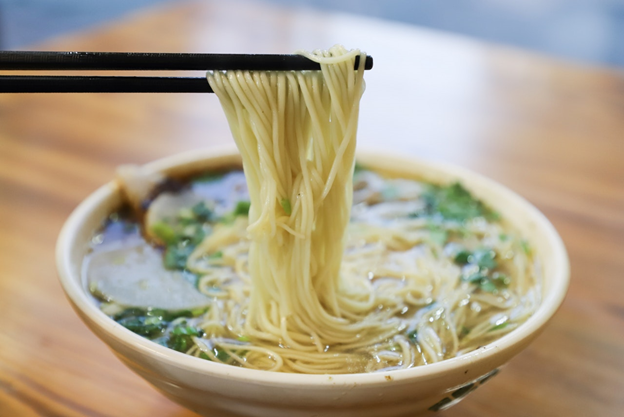 Struggling to use chopsticks? Instead of constantly dropping your food on your plate or offending some Asian customs with the wrong usage, you're better off asking for a fork. Drop the fine dining etiquette rules. The important thing is you enjoy eating your food.
Don't be afraid to try something new
You may like it, you may not. It can be your new favorite food, it can be your most hated food. What's important is you gave yourself the chance to experience it and take part in the exciting discovery