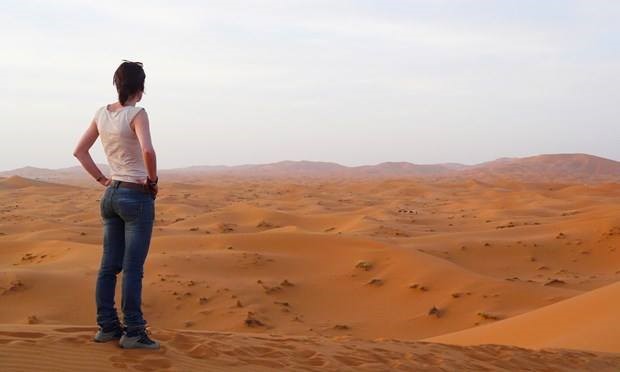 As we have accepted the life as it is. Rocketing towards the future because it makes you cool in the society, settling down with your spouse in an apartment because dealing life with someone is far better idea than doing it alone. I am not being sarcastic for people who do this all, I just want to convey the message that if something is going fine with you doesn't mean that it will go well with other too. So, let them enjoy their own peace. The day I decided to travel around the different regions of world refusing a company along, my all closest friends and beloved family lose their mind. I was told about the society, safety and the men too. However, my first solo trip was to Spain and I had an amazing experience of being alone at my journey and I had a pack of lessons reaching home.
A Solo Trip to Morocco
Next trip was planned to Morocco Holidays, I landed at the airport of Fez and observed the shiny sky and a very fresh air to breathe. I don't know it was in the ambience of Morocco or I was taking another step towards my dreams. The real fun began when I was capable of making it to the medina all alone without being harassed and followed. There was some gazing but that's is normal when you're out of the place and they don't harm you until you show your interests. So, one can pass through all of it with a firm attitude to keep the hagglers and scammers away from you.  Came back to the hotel informed my family about being safe and sound (as they were hell worried).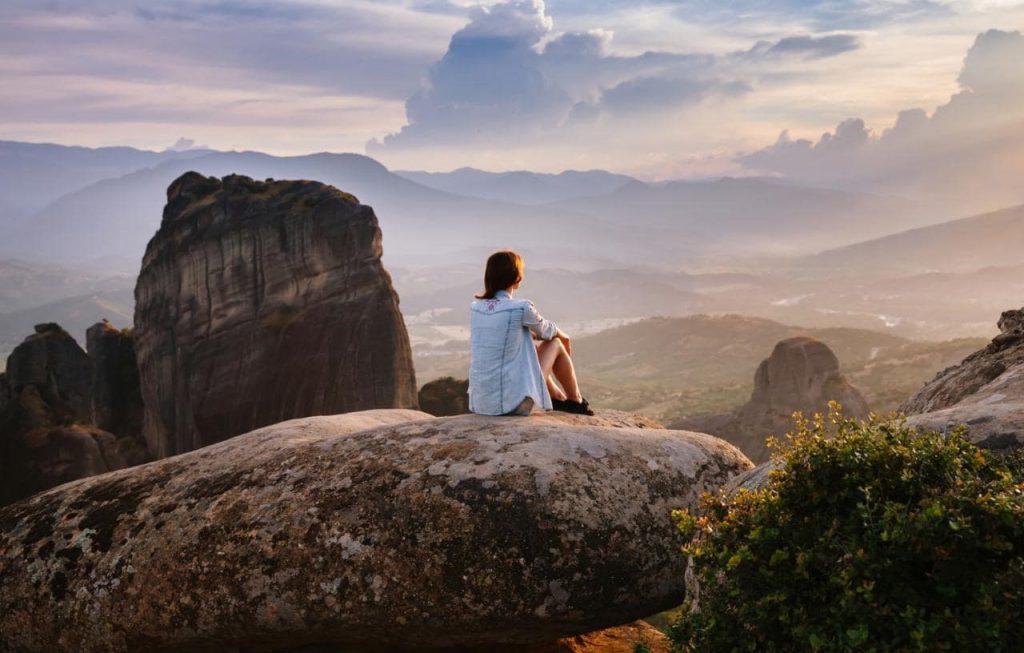 Well, the main point I was trying to make is that girls you don't have to worry about the safety in Morocco. It is all safe and sound there, just stay firm and be confident and enjoy every moment. Solo travelling to any unknown place completely empowers you to the core of your fragile personality.
Don't Be Afraid of Travelling Alone In The Streets
You don't have to be afraid of anything. As I was there and the only thing I got was love from people. Children want to photograph with you and elders will guide you to the path. Just respect their norms and traditions. No one bothers you until you're bothering their beliefs.
Wear what you want
Wander around the medinas
Buy some souvenirs
Book short tours to Sahara, beaches and historical places
Hike and trek to the Mountains
Morocco is basically all fun, adventure and thrill. Its culture reflects its authenticity and shows you liveliness of people. You might see it as a blend of Spanish and Roman traditions but I would say that Moroccan's culture is the finest blend of cultures. It's amazing landscapes and ruins of Volubilis makes it stand out from the crowd. If you're experienced traveller then, you would know that any nation is known by the way they preserve their culture and Morocco is one of them.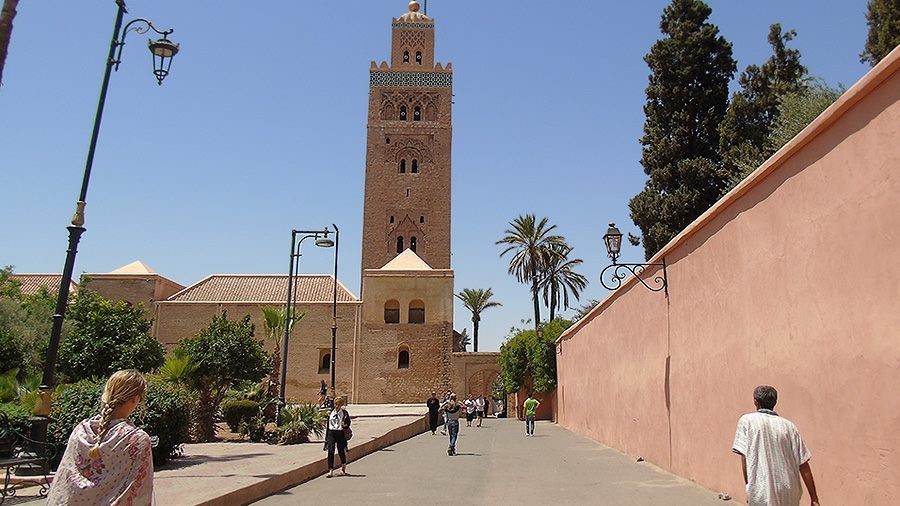 So, it's all good at the end of the journey, you'll get anxiety and panic attacks but fear is essential to go beyond this feeling. It's always great to take the plunge for your own dreams and desires. Fight for it if you have to but never believe what others want you to. Solo travelling will teach you more than you've ever learned from others words of wisdom or in school. Open sky has more stories to tell than your books, eyes of people hold more intense and real feeling than a hero you admire in a movie. Don't let the second thought to acquire a place in your mind. Just go and explore the world that is waiting for you!