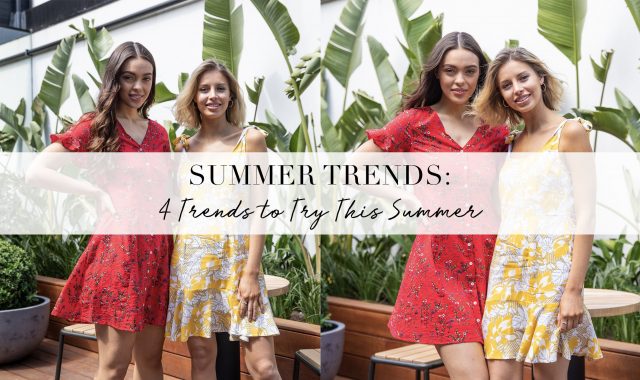 Summer season is around the corner and itis time to explore and experiment with the latest fashion trends. You can throw off that layering of tops and jackets and go with simple, bold colours and own the summer this season. Apart from the usual summery dresses, large brimmed hats and strapless gowns, why not try something new this summer?
Here are some of the latest summer trends that you need to try out for sure!
Wrap around skirts
After being all covered up in the winter, it is time to show some skin this summer! A wrap around skirt will be the perfect attire to look sexy and comfortable. You can have a wide range of styling with this kind of skirts. You can pair up a crop top with a tight fitted, solid colour skirt with a slit from the side of the thighs and finish off with ankle length boots and some quirky accessories to turn heads your way. If you want to keep it on the low side, try some flowering light skirts with a slit in the middle and a tied up shirt and sandals for lazying around in the hot summer.
The options are numerous to pair and make your own style statement with high slit skirts and it is a must needed an addition to every girl's wardrobe.
Shirt dresses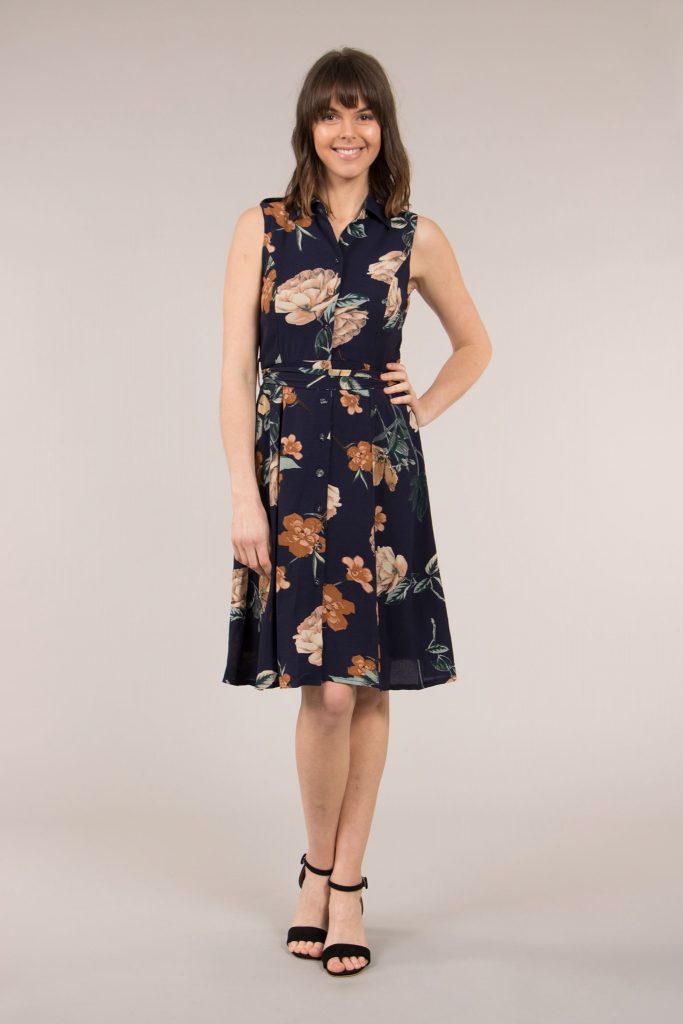 Shirt dresses have become the new cool and casual thing. These are also affordable and comfortable especially in the summer leaving a lot of room to mix and match. Pull over some lose-fitted shirtdress and pair it up with boots or strapped heels and a long necklace to go for the effortless fashion look. You can also add a big and bulky belt to the dress to give it a sophisticated look.
If you are just hanging out, plain old boyfriend shirt dresses with boots are in vogue and you can never go wrong with picking them for your day out with friends.
Checkered designs
The current trend of the season that you can see all over are checkered designs. Be it in the runways or the cover of the fashion magazines, you are bound to see the checks make an appearance in any piece of clothing.
If you want to stay true to the current trend, all you had to do is dig over your old checkered shirts and make a statement of your own. If you have lose-fitted checked shirts, wear it as a shrug with a t-shirt and shorts for a casual outfit. Want to make an effort? Get a checkered dress or pants and pair it up sublime, solid colours to make the checks prominent. Recently, checkered heels and boots have also made an entry which you can wear to compliment neutral coloured dresses to add a colourof its own.
Pop of colours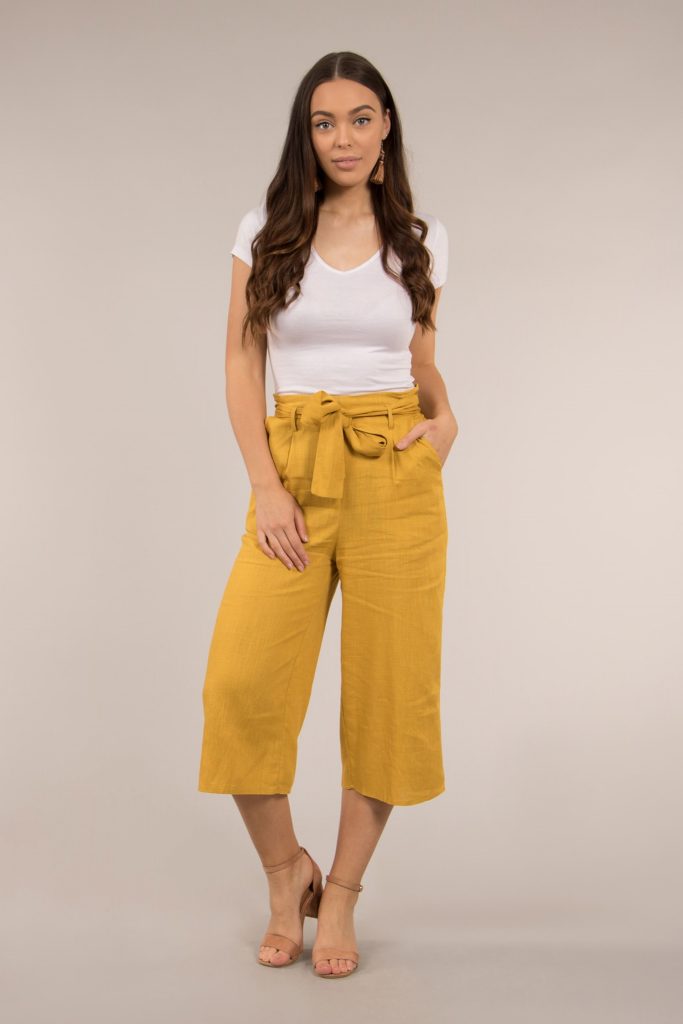 Summer is all about the bright and bold colours and your summer will be boring if you don't flaunt any! Just for once, go all out and try that bold neon coloured shrug that you had wanted to try or that popping orange coloured shorts! Just go for the bright colours and match it with contrasting solid colours to focus the attention on a single colour. Make sure to not overdo the popping colour theme by adding two or three bright colours to the outfit at the same time. Pick and colour, concentrate on making it the centre and accessorize to keep the colour as the focus. Try out these summer trends to make this season fun and interesting!