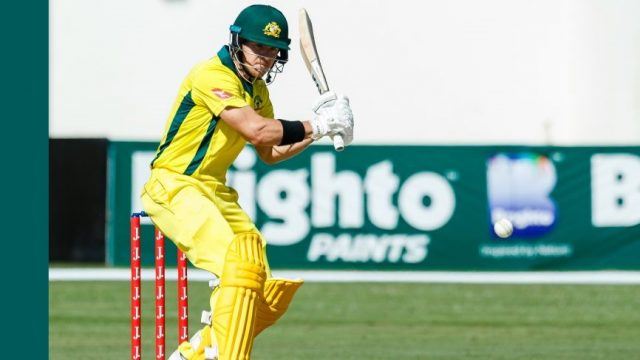 Fantasy cricket game is all the rage these days with over 20 million Indians hooked to it. The virtual sport owes its popularity to an exclusive format guaranteeing amusement, rewards and recognition. Like any other sport, fantasy cricket is also governed by a set of rules agreed upon by all fantasy cricket websites, though with minor changes. These rules streamline and spice up the game and need to be followed all the time. Let's run you through them, one at a time.
Under any circumstance, no more than 11 players can be selected. The players may belong to either of the teams featuring in a particular match. However, certain websites limit the number of player selections from a team to usually 7.
A typical fantasy cricket team should include a minimum of 4 batsmen, 2 bowlers, 1 wicketkeeper and 1 all-rounder.
Fantasy cricket websites offer you a limited number of credits, generally 100, and assign each player a specific value. The team should be selected within the budget.
The points for each run scored by your selected player remain the same across all formats while in case of wickets it may vary. A T20 wicket is more in worth than the one in an ODI or Test.
A century or half-century scored by your player will get you additional points as per the format. A T20 or ODI century/half century fetch you more points than a test one.
Extra points are there for the taking for each boundary and six.
Rest assured of extra points if your bowler rakes up a five-wicket haul. Again, the worth of a five-wicket haul is more in T20s as compared to ODIs and tests.
A maiden over is also rewarded but only in T20s and ODIs.
Besides batting and bowling points, bonus points are awarded for fielding as well. Any save, catch or run out will fetch you extra points, depending on the website you play at.
You get twice and 1.5 times the points for the performance of your captain and vice-captain respectively as compared to that of a normal player.
Point deduction is also a permanent fixture at fantasy cricket. Take for instance dismissal for a duck, which may cost you minus points as per the format.
Websites often entertain requests for multiple teams for a particular match – 4 being the standard.
The luxury to substitute an injured or out of form player with fit and in-form one is afforded to you by the website. However, the number and deadline for substitutions may vary from one website to the other.
The winners are decided at the end of the match on the basis of how their selected players performed. As a winner, you can expect cash rewards tens of thousands times of your investment.
Since the rules are subject to the website's discretion, you need to check them prior to signing up. Always read the small print to ward off unpleasant surprises when you play fantasy cricket.