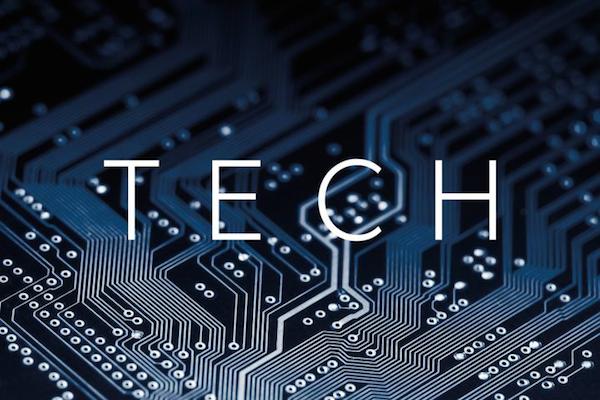 Living in an era where things are digitalizing, technology is revamping every second. We find ourselves surrounded by a pool of gadgets and applications. Ever imagined technology would become a necessity? Well welcome to 2018, the era of modernization and innovations. None can isolate orshield themselves from the power of technology which brings us the need to stay up to date with all kinds of tech related news. This immensely enhances the technical knowledge of individuals and helps widen their scope of knowledge. Technology has opened doors to numerous websites which give insights on the future and present of technology. Every day, gazillions of tech products are launched for which it is essential that we are aware of what we want to buy. So, we bring you the highly ranked tech websites which can help you predict what's up next.
Techcrunch.com: Firstly, we have Techcrunch.com, one of the highly recommended websites online for tech enthusiasts. This one can serve as an eye opener to all as it showcases reviews of diverse tech related products and web applications,also exhibiting the ones creates by the tech giants like Google, Apple, Microsoft etc. It is also known for its online technology blogs. Not only that, it compasses news related to acquisitions, product developments, funding's etc.
Thenextweb.com: The Next Web has hit the nail on our list since it receives the highest views and 6 million plus monthly online visits. It is another leading technology blog which gives a comprehensive view on various businesses, the upcoming tech products and cultures. Before making a purchase from any online shopping website, don't forget to visit Thenextweb.com because we don't want you to end up in vain. So, if you are eager to explore the future of technology, then this website is surely for you as it will give you a clear insight on what's coming up next.
Wired.com:Wired.com got purchased by Conde Nast Publishing after getting segregated from the Wired Magazine in 1991. It comprises of a vast range of technical news, shedding light on security devices, entertainment, public and business opinions on technological devices. Furthermore, wired.com is also discusses the trends and changing patterns of technology over the years offering a comprehensive comparison of products and their lifecycle.
Tech2.com: Tech2.com is known for its "How to Tab" feature which fills in some amazing information. It displays a wide range of reviews and articles on numerous tech products like laptops, cell phones, camera's, LED's, gaming consoles etc. This website is home to some astounding and revealing factual videos, pictures, podcasts etc., each of which widens one's capacity to retain information.
Gizmodo.com:Its impossible for any gadget lover to abstain from referring or visiting this website multiple times a day since it provides the best advice for gadgets. It offers all kinds of gadget related news including reviews, articles and tutorials for the tech enthusiasts. This widens the customer's purchasing ability and scope as he starts focusing on different specs of the product. Not only that, it also gives abundant insight on the Windows, Android and iOS operating systems. So, if you are a Gadget lover then this website is surely made for you.