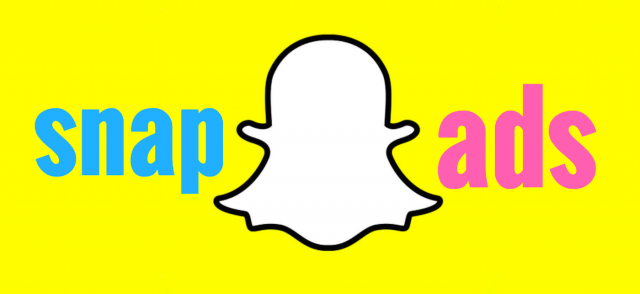 Snapchat is one of the fastest moving social apps which is now boasting more than 150 millions of active users and also serving up to more than 10 billion video views on a daily basis [ these letters more bigger than the Facebook ].
Snapchat marketing has become a huge source of traffic for the modern companies and particularly for those which want to target the younger demographics. Snapchat is also considered as one of the best platforms for reaching 13-34 years old with an around 86% of the Snapchat users were within the age bracket. Also, the Snapchat users were also more active on the other social networks and they will also share their Snapchat which is originated across the various different multiples channels.
In today's this article, I will tell you some tips in order to grow your business on Snapchat. So, without wasting our time let me tell you about those tips.
Let's Start…
How To Grow Your Business With The Help Of Snapchat :
1. Alert Your Email Subscribers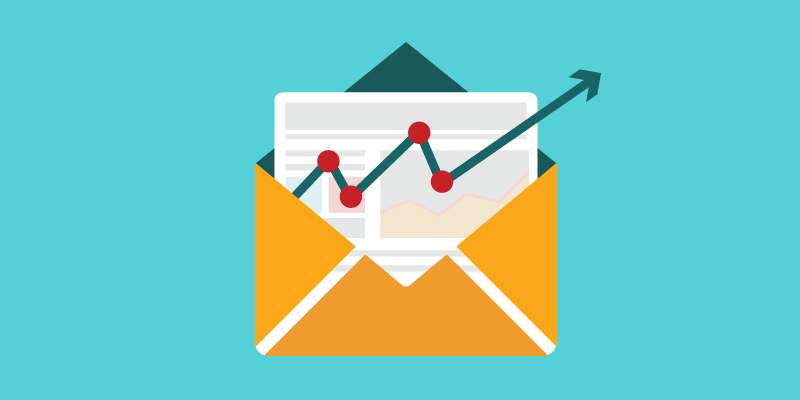 Email marketing is still a relevant marketing channel in today's world. If you are running a business like a Best buy which knows that what is that thing which their customer will purchase every time whenever they will use their rewards club cars. What is the date of birth of each of the rapid rewards account holders and you are also likely already dong this by targeting the email blasts. You have to just take one step forward and start promoting your Snapchat account to your most engaged young customers.
It doesn't matter that if your business has any deep segmentation ability it really doesn't matter any worries about this thing. You have to just simply drop your Snapcode into your nest email newsletter or you can simply add the Snapcode logo next to the Facebook, Twitter, YouTube or to the other accounts which were linked to your personalized accounts.
Offering Giveaways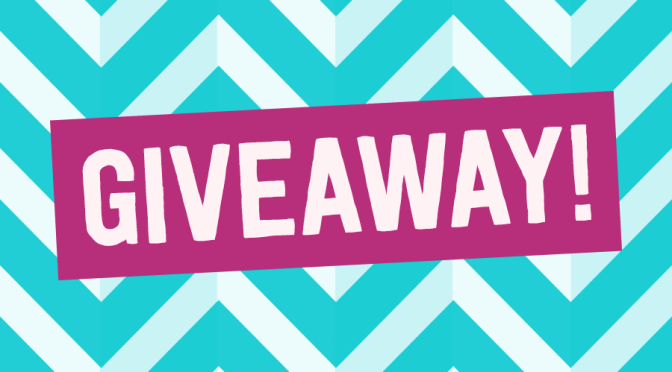 When you will first launch your Snaphat presence you have to get the peoples add to your app. The one best way to do this thing is that to give away the tickets to an event. For example, you have to advertise that giveaway onto your website or other social media channels in this you have to simply just informing the peoples that who wants to enter in this giveaway [ which you are offering to the peoples ] in order to add your business on Snapchat and also send you a Snap. You can also simply ask from the entrants to send the information on to your friends to gain some additional entries – This thing will help you in gaining some new Snapchat connections while that will also spreading the word about your business to your users who might never have to see this thing before ever.
3. Trying To Provide Something Good And Unique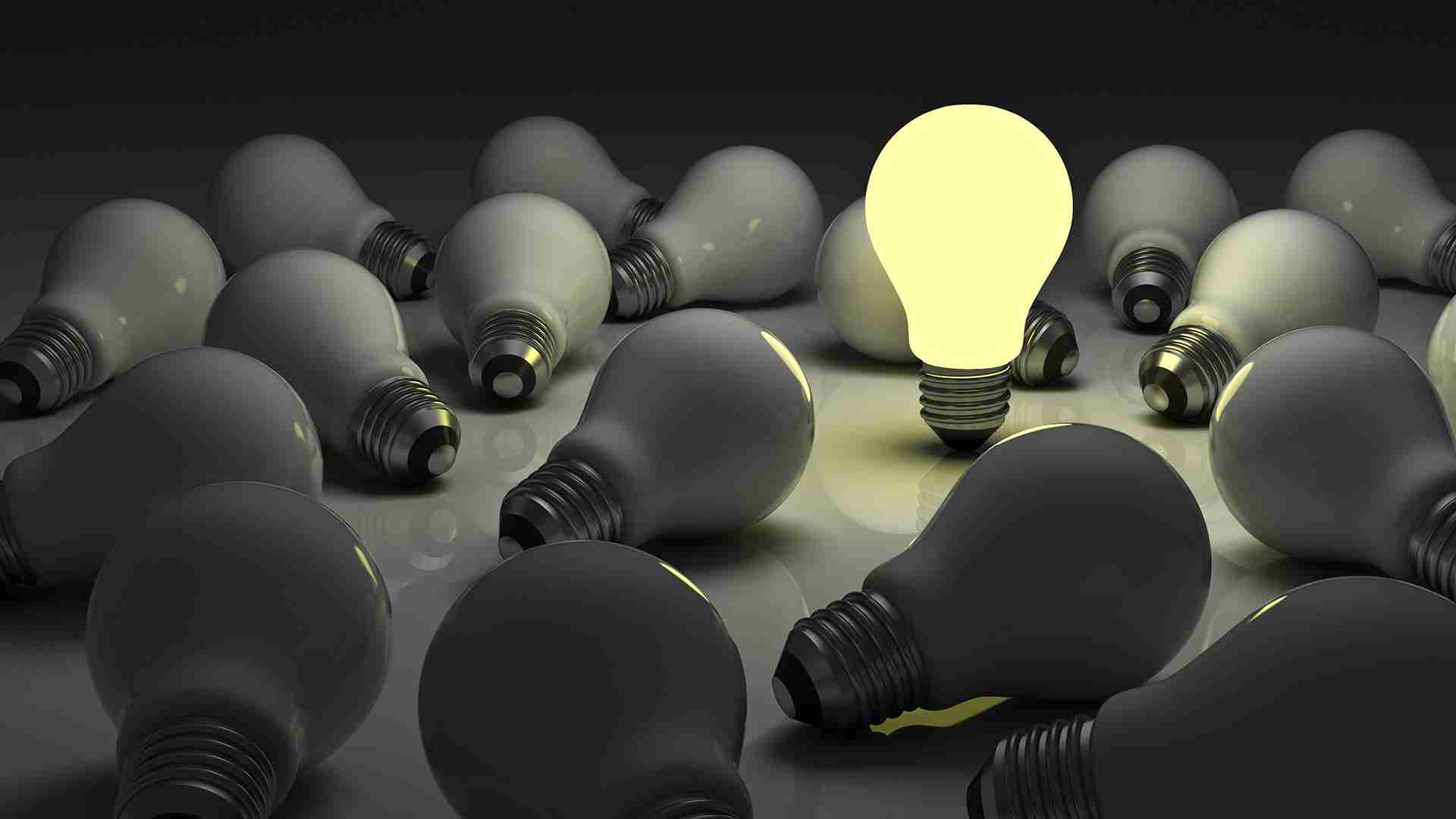 While working on a Snapchat you can only create a content up to 10 seconds in length – a fairly limiting of a canvas to work with for the biggest brands. The single key to maximize this is that using the Snapchat outside to an stories platform to string together for a series of the Snaps into a longer narrative which is to ensure that you are offering something incentives to motivate your audience to seek out and out and open of your Snaps.
Some options for this could be behind the scenes information which is a quick tour of an important of the business, a shoutout for someone [ Like Snapchat videos which will sound enabled by default ] or just the pictures of the fun things related to your business that the public wouldn't see otherwise.
You didn't have the lot of time to work with it and so that you will need to ensure that your content is a snappy and also an engaging content and provides something users can't find anywhere else.
4. Snapchat Advertising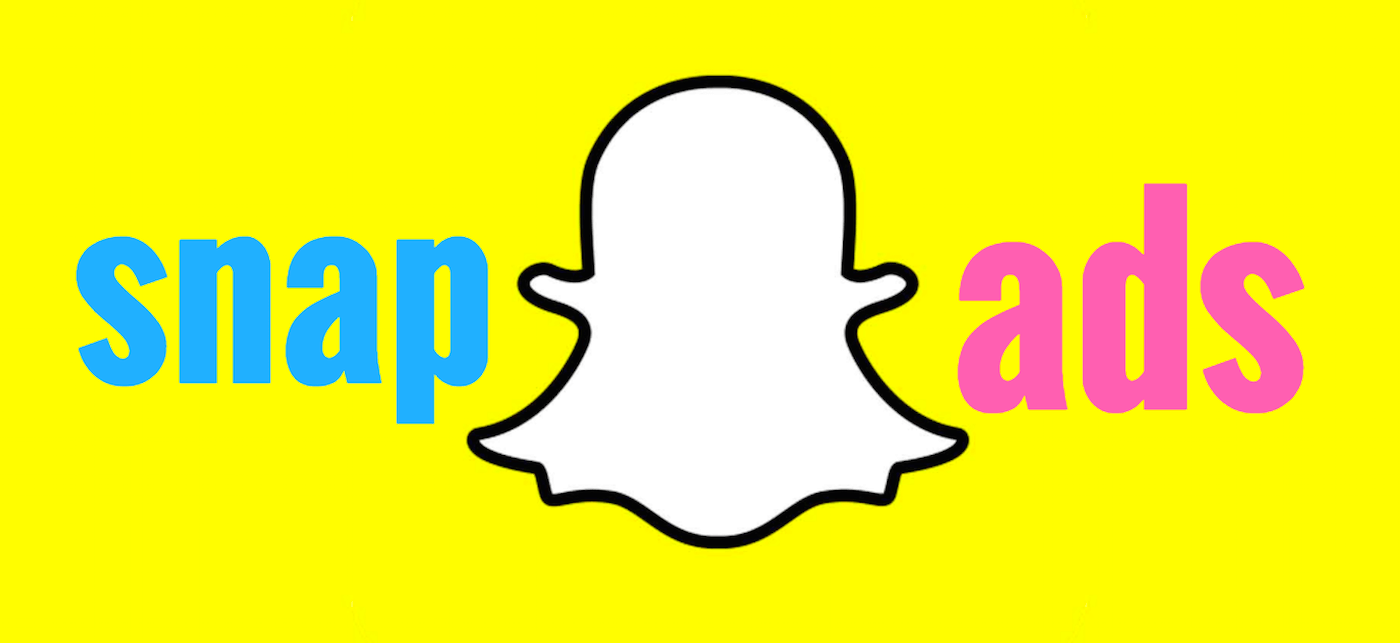 Snapchat ads were also considered as one of the most important parts of growing your business over on Snapchat. Basically, Snapchat is are 10 seconds full-screen videos which will offer some types of interactive elements such as a call to action to visit a particular link or it may be any link basically this link is what shows where you want to send user when they will click on your link. Two third part of all the ads will include the audio option which will play automatically according to him with a sound on.
A short clip will provide you an option for your company and for whatever the products/service you wanna promote. Snapchat advertisement is very effective and also the cheap type of advertising as compared to the other social media platforms advertisement. Snapchat Advertisement will give you better results at an affordable cost and most of the peoples were satisfied with the Snapchat Advertisement.
5. Providing Of The Teaser Content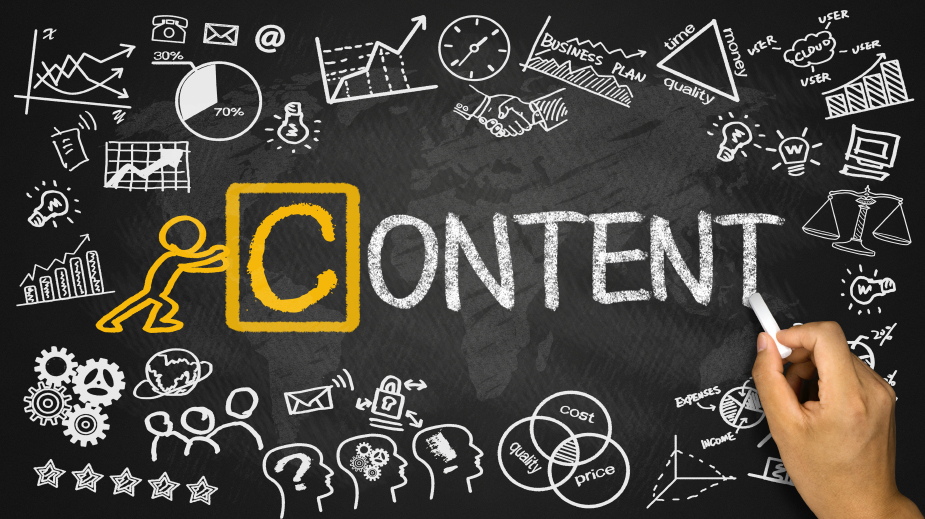 The 10 seconds windows of opportunity is a perfect example of this is teasers. These could be the scenes which are showing behind the scenes footage for example by allowing the peoples to watch an unseen or an exclusive content or maybe some unveiling new product.
The short snippets were the perfect option for a buzz marketing with an potential in order to create a viral storm through a sharing and the word of mouth. Always keep this thing in mind that many of the users are using and also consider Snapchat as a high entertainment factor. So, make sure that you will keep your content funny, different, quirky or a surprising as you can hold your audience's attention towards your Snaps. On the other hand, Snapchat actually makes this thing easier by itself by providing the lots of tools to include a caption or even draw on your images in the different colors.
6.Contests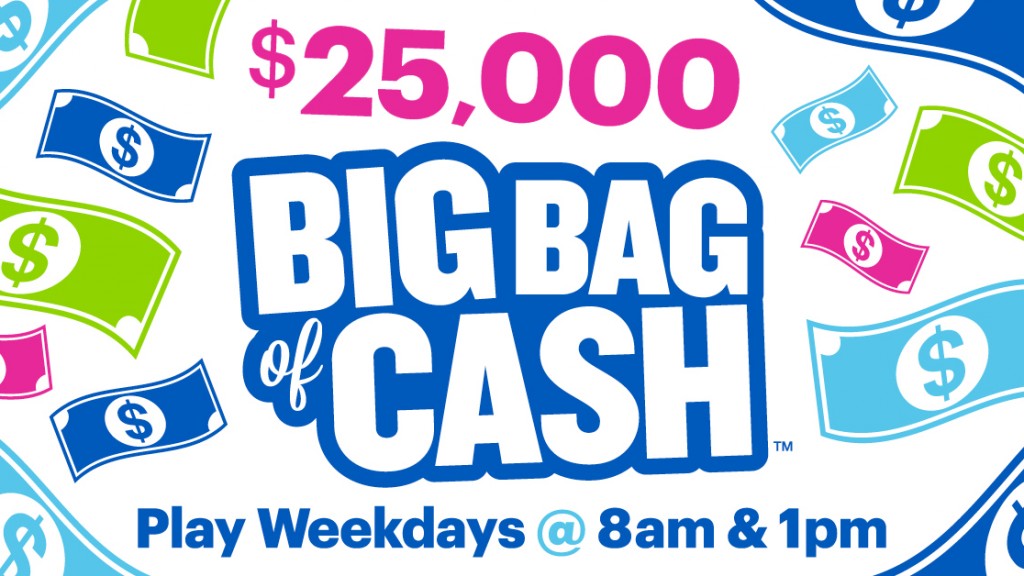 Snapchat contests were also considered as one of the best ways to incentivize the peoples within your target market so that you can easily follow and engage with your Snapchat followers. As much as like the Q&A, and also promote the Snapchat contests which you are running on your other social medium channels. This will be one of the easiest and the best way to run Snapchat contests.
Conclusion
I hope after reading this article you will come to a clear about the growth of your business on Snapchat but still, if you have any queries related to this then you feel free to comment your queries in the comments box below!