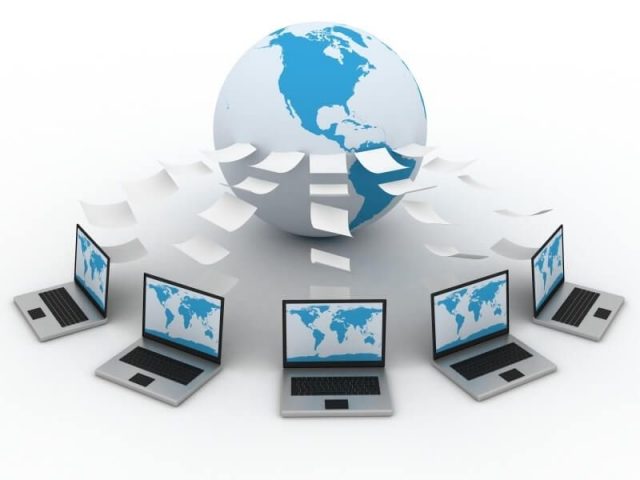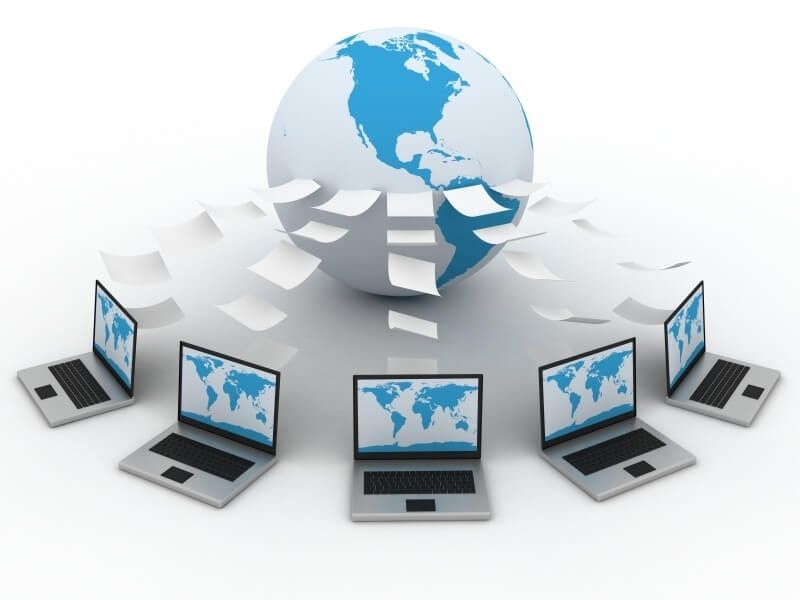 Now, all you need an incredible or good web hosting that stands out of the crowd. At Web Hosting Analysis we review all web hosting companies according to uptime, customer support, load time, hosting features & pricing and so on.
There are several factors that we conclude a statement before we acclaimed it's the best web hosting provider.
Mentioned below are our top picks for choosing a good hosting provider in India. Especially for quality and reliable hosting solutions without breaking the bank.
Support
This is one of the most important points you need to consider before choosing the right host for your blog or website. We research it and check them up on social networking sites seeing what users talk about their services. Are they able to provide easy support and how much time they take to respond to submitted tickets?
Uptime
We generally see the kind of uptimes and downtimes they have using our special software. We do this for the past 6 months to 1 yr in duration. This helps our readers to know whether they should approach the particular web hosting company for buying any hosting plans. 
Security
This is perhaps the biggest reason in our opinion where webmasters and website owners pay special interest in seeing different areas of hosting accounts. To find difficulties when seeing if there are chances of the site going down or doesn't load properly. We also see the online reputation of a hosting service in regards to finding out any security issue has ever happened with the hosting company.
Speed
Server speed is most important for the website to grow and recognized by major search engines. Well, you need to consider things before selecting the right host server. It is also important for you to know whether you're hosting provider is not hosting 100's of domains in one server where you were provided the hosting space.
Scalability
It's important to see whether a particular hosting provider offers a scalable platform you can use to spin up sites quickly or a custom-made architecture that can support heavy traffic loads. You can easily poise for hyper-growth with load resources with one click feature for your business needs.
Payment
Payments are generally given as rent for using the server space and resources on your blog or website. It can be paid monthly or yearly. There is some hosting provider that offers monthly plans and some with yearly. This means when you buy hosting for longer-term, you're hosting fees come down drastically. But do check all specifications before you end up spending on your hosting for more than 2 years.
Free Trial
Free trials are extremely important. It lets you know the pros & cons of the hosting provider and all the essential elements to host and run your blog or website. Thus, some hosting providers offer a free trial for easy making newsletter. This is even great to test before you buy their premium packages.
Money-back Guarantee Price
We recommend you check the company you choose to host your site. That's mean you need to see if the company offers a 30-days money-back policy. It helps you to check everything is going fine before you continue with the hosting.
Usability
This is another important thing to consider before going to buy a web host. While you're on your Cpanel it's getting very simple to use anything. Things grow more interesting when you get a free site builder where a layman can design a website with having basic skills. Also if you're business in India you have the right to choose the closest data center for getting the best loading times. Almost all the web hosting providers we cover here comprise 5-6 data centers all over the globe.
Area of focus
Our special focus always with things that matter a user most. Like we do proper research to find out if there are monthly hosting charges or yearly. As all hosting companies do not look equal at all. Some might have high expert support professionals while there are hosting companies that don't pay any heed to customer support at all. So, it's better to avoid the latter.
Things that we take into consideration when hosting companies provide these free of cost or at a nominal charge, they are as follows.
Email features
Control panel/user interface
Room to grow
Customer Support and Scalability
If all the factors are considered carefully, it will not be a hassle for you to choose the best web hosting provider. Also, when you're able to analyze the requirements of your blog or website. You can pick the best-unlimited web hosting solutions at an affordable cost.