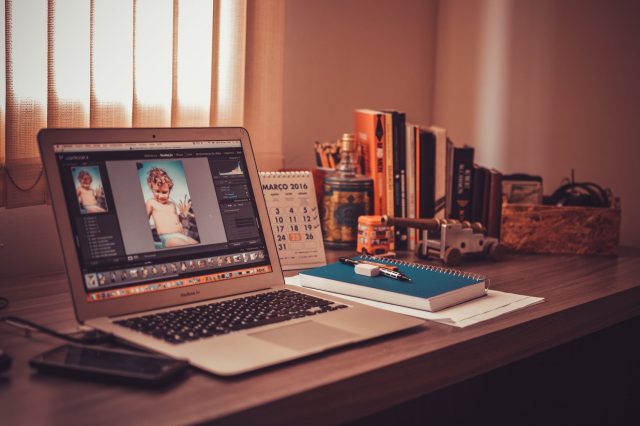 Video marketing is trending and the majority of the content will be driven in visual formats. Video content worth's the time and money you spend on it. Moreover, 85% of internet users prefer video content over textual information.

That's why the majority of the marketers are aiming towards creating visual content on several media like Facebook and YouTube. Furthermore, the demand for video content has been increased by 54% in recent years.
Therefore, creating video content is highly beneficial for your business. However, it is not a cakewalk to create content with visuals, unlike textual content in which just words matter. In visual content, you need not only consider information but effects, voice, and even quality.

Obviously, that's only possible with good video editing software. However, with such a large number of variations, how can you know which one is the best free video editing software? Well, that's what this article is about.

In this article, we will take a look at the 10 best free video editing software that is not only easy to use but contain numerous advanced features as well. Moreover, you have all the liberty to choose either of them to create stunning visual content.

But before that, we'll look at why you actually need them. Therefore, let us begin with…

Why do you need video editing software?
Video editing seems like the easiest job one could ever do in their life. However, it is not as easy as it seems. Video editing requires a specialized skill set that's not a cup of tea for everyone. Here's a list of skills that a video editor needs to possess:
A video editor needs to be familiar with video editing software and know-how to operate them perfectly
A video editor needs to be aware of the latest trends on the internet and plan his content accordingly
A video editor needs to be a great storyteller because he needs to express through his visual content
A video editor is required to have knowledge about creating graphics, rendering, adding sound, and various other things.
Moreover, to become the best video editor, you need to master content for social media because the majority of the audience is driven from it. Hence, it is not easy to become a video editor. However, with the availability of proper tools, you can make the process less hectic.
With that said, let us take a look at some of the best free video editing software that can make the process of creating visual content easier for you. Therefore, let us get started with it…
See Also: 6 Sites to Make Free Online YouTube Intro Videos
The top 10 video editing software:
The best thing about the listed video editor software is that you need not be an expert movie maker to operate them. From the usability of the features, everything is really straightforward and basic that you can do it great even if you do it for the first time.
Let see a quick list of video editing tools.
Therefore, let us begin with our rundown of best free video editors:
1. Filmora9
Wonder Share is the pioneer of video editing software and creates such tools for various operating systems. The Filmora9 is a great video editing software that you can use to create stunning effects for your videos. It has an easy to use interface and you can get started with it as soon as you install it.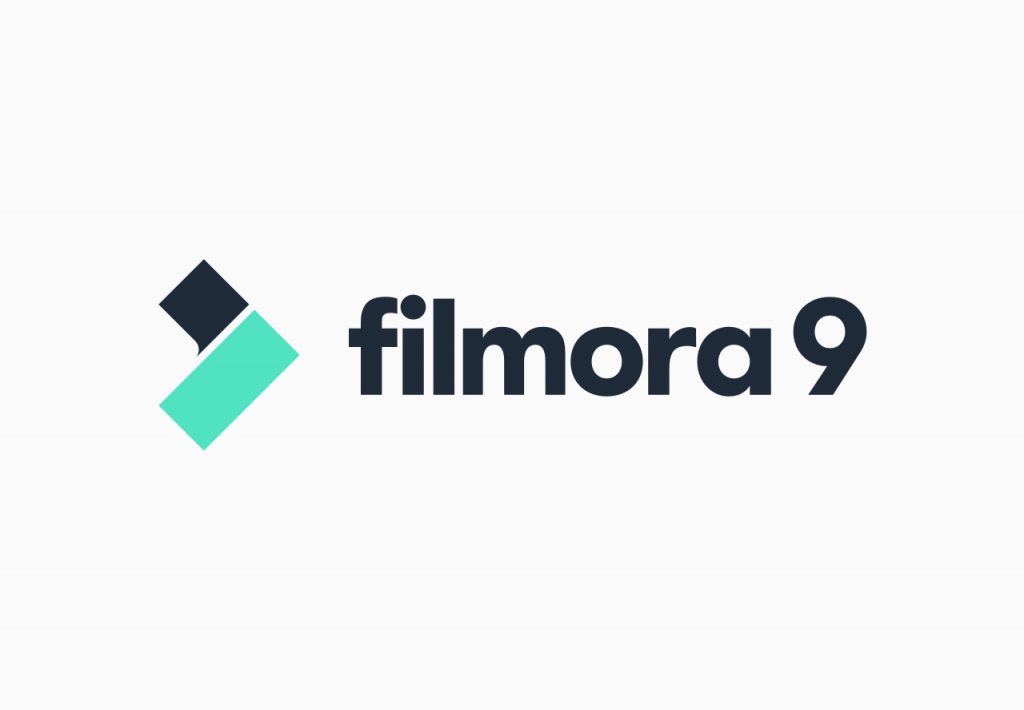 Here's a list of its amazing features:
It is extremely simple to use and easy to operate
The premium version of this video editor software is available for a very cheap price
It supports editing of 4K video quality
It provides a free to use version to test the capabilities of the software
Hence, make sure you give it a try if your main goal is to involve stunning effects in your visual content.
2. PowerDirector
Although it is available for only Windows users, it has capabilities no less than the best video editor. This software is certainly made for people who want to go in-depth in video editing.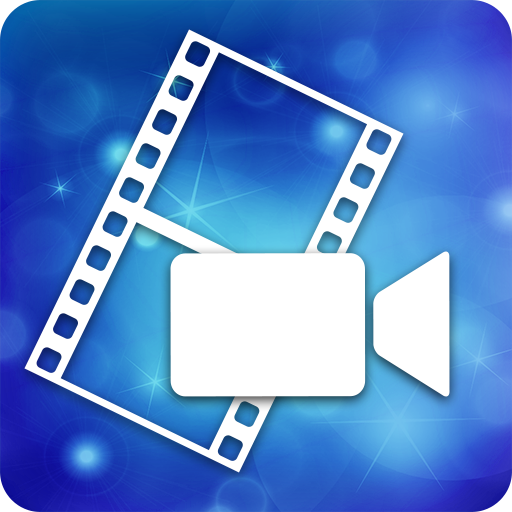 This software is blessed with the features as follows:
This software has various amazing features and is really powerful
In context with the features, this tool is extremely affordable
This software supports editing of 360-degree videos
The official website has a lot of tutorials to help you get started
All these features make it overall powerful video editing software. Hence, it is worth giving investment and try.
3. Davinci Resolve
With availability for all major platforms, this is the best free video editor with countless capabilities and features. Moreover, this tool is even used by the TV production studios because of its excellent color correction, and audio tools.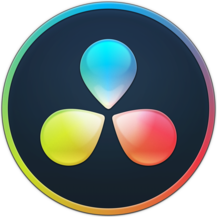 Even though being free video editing software, it comes up with the following exceptional features:
It can create amazing audio post productions
It is ideal for working collaboratively
It is known for its great color correction capabilities
Hence, if you are low on budget, you should give try this free video editing software.
4. Shotcut
When it comes to powerful video editing software, nothing can beat the competency of Shot Cut. This is free yet amazing video editing software mostly used by professionals. Moreover, it comes up with a user-friendly interface so you'll never find it hard to operate it.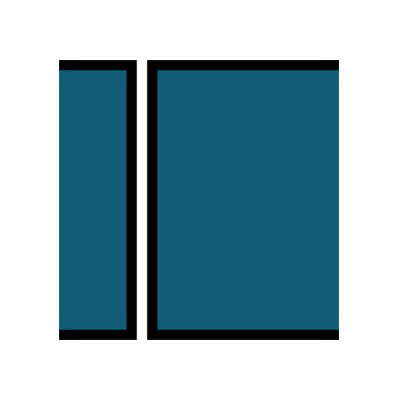 Here's a rundown of some of its salient features:
It has an easy to use as well as customizable user interface
It includes a large number of effects as well as filters
It supports a wide band of file formats
It is ideal for basic video creation
The rich count of filters and effects make it the best free video editor.
5. Final Cut Pro X
This software is available only for mac users and does not support windows operating system as of now. This is packed with an easy to use as well as a customizable user interface and a bunch of extraordinary features.
Although it is the best video editor, its price may be a matter of concern for a lot of people.
You'll be able to enjoy these features with this software:
It provides powerful editing capabilities
It has a straightforward user interface
Perfect for apple users
Hence, if you can compromise on the budget but want the quality to be top-notch, this is the ideal software.
6. Corel VideoStudio
Even the finest software out in the market cannot compete with the competency of Corel Video Studio. It is unparalleled video editing software with VR, 360, and 4k support.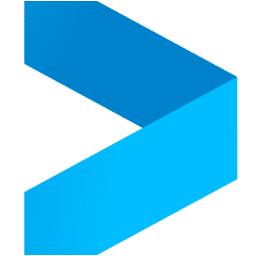 Here's why you'll need this software for your video content desperately:
It provides motion tracking feature
Supports a large number of video formats
It is available for an affordable price, keeping in mind its capabilities
Hence, make your visual content even better with this amazing software.
7. Adobe Premiere Pro CC
This is certainly a perfect match for people using the Windows operating system. The straightforward features and easy to use interface makes it a no brainer. Moreover, this software is being used by a large number of industries and professionals.
Not only this, but you'll also get a support app for this software. With that, you can get your edited videos anywhere on your smartphones.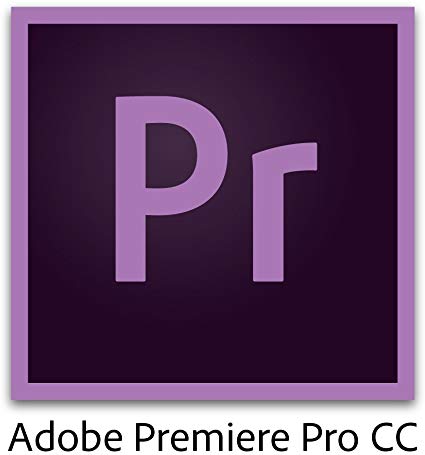 Here's why this software crushes the competitors:
It has several automation features
It is used by several professionals and industries
It provides a supporting app for mobiles
It includes a free trial
Hence, if you want to fill your visual content with professionalism, use this piece of software.
8. Adobe Premiere Elements 2019
Adobe seems to be dominating the list with its video editing software. This one is a perfect match for beginners with no prior experience in video editing. Moreover, it has a large number of excellent features and exclusive soundtracks to help you with your editing process.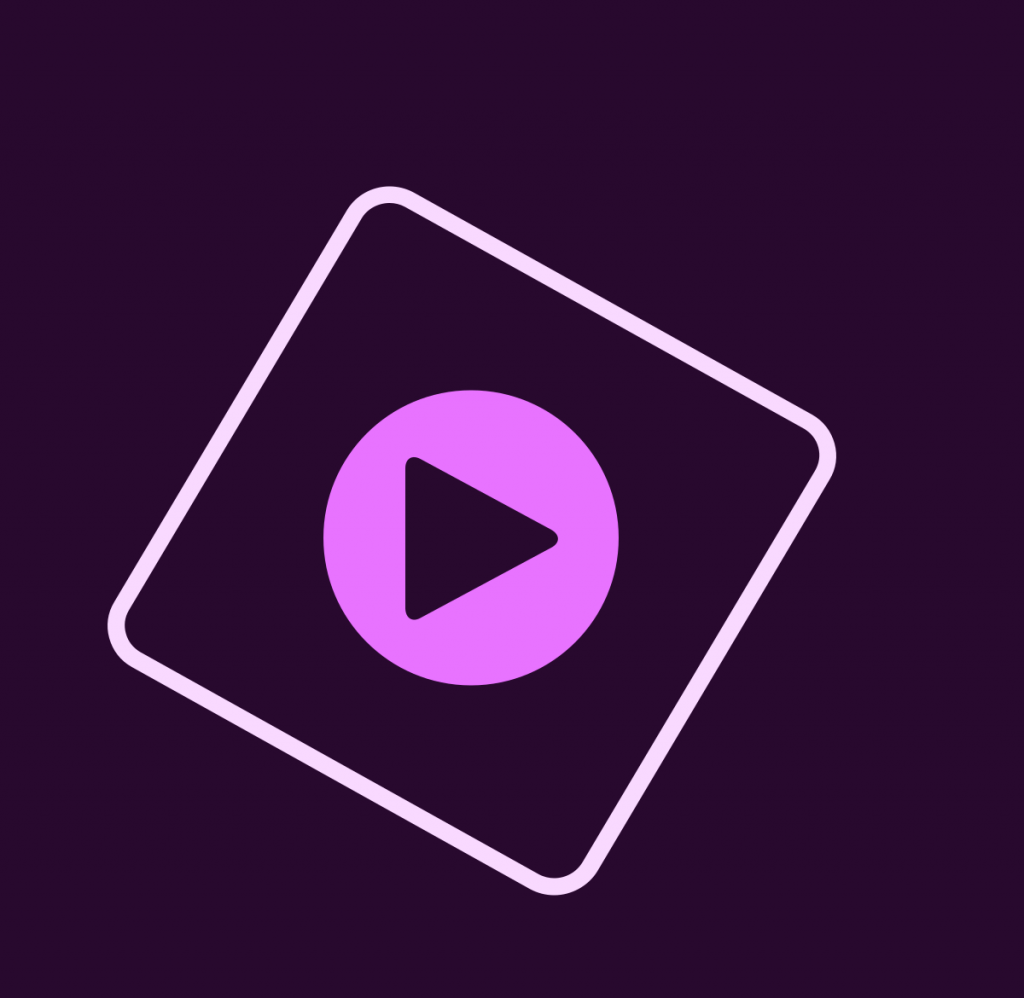 Here's why it's on the list:
It has a large number of features
It is really straightforward
It provides great soundtracks and transitions
Although it is not the fastest video editors out there, it is surely a great one and deserves a try for sure.
9. Pinnacle Studio
This one is available exclusively for only windows users and is made specifically for those people who've never edited a single video. Moreover, it is available for a really affordable price so you can always expect a great deal with this software.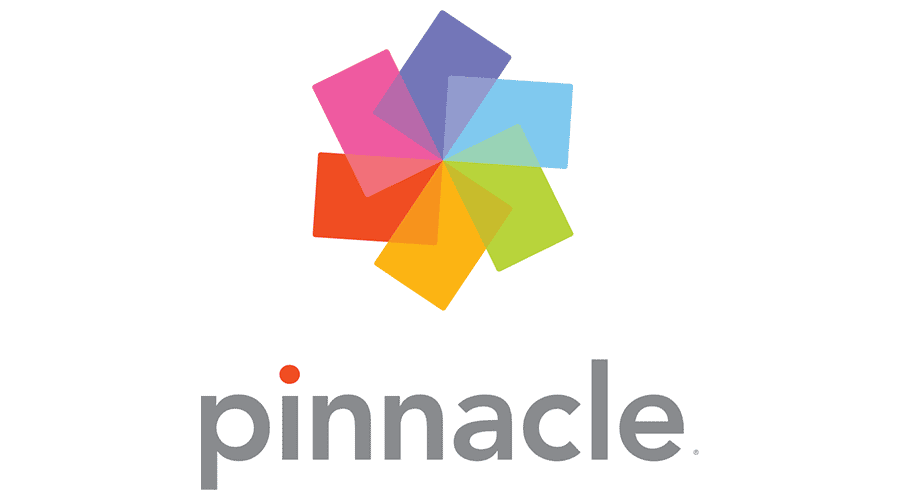 Here are some of its core competencies:
It has a variety of features to choose from
It is available for a very affordable price
It is extremely simple to use
Therefore, scale up your visual game now with Pinnacle studio.
10. Lightwork
With really flexible platform support, light works are yet software used by enterprises such as Hollywood. In fact, it has been used for making the wolf of Wall Street and several other movies. Furthermore, there is even a free version of this software available to check the capabilities of this software.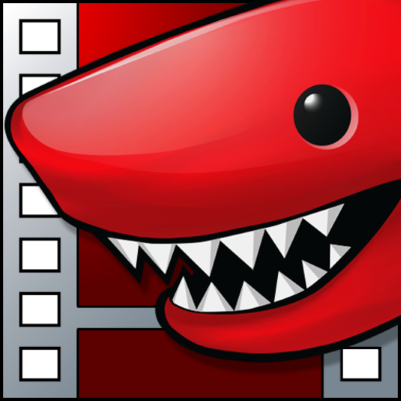 Here are some of the salient features of this software:
It is highly effective software with several advanced features
There are various helpful guides and tutorials available to learn how to use this software
It has a free to use version to test the software before buying it
It includes amazing filters, transitions, and effects
Hence, get your hands dirty with the complex yet most powerful software for video content creation.
The Takeaway
So you've just seen some of the best software to make visual content. Talking about the most prominent among them all, we're not the ones to decide this. Therefore, go with your will and the analytics above to choose the best one. That's all we have for today.