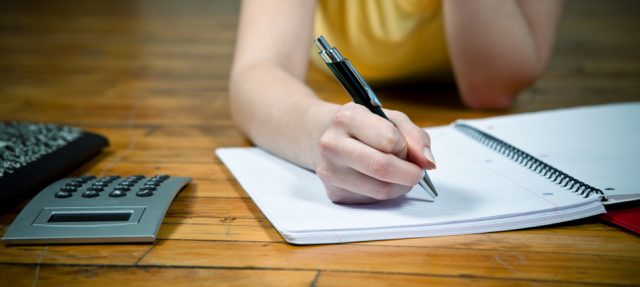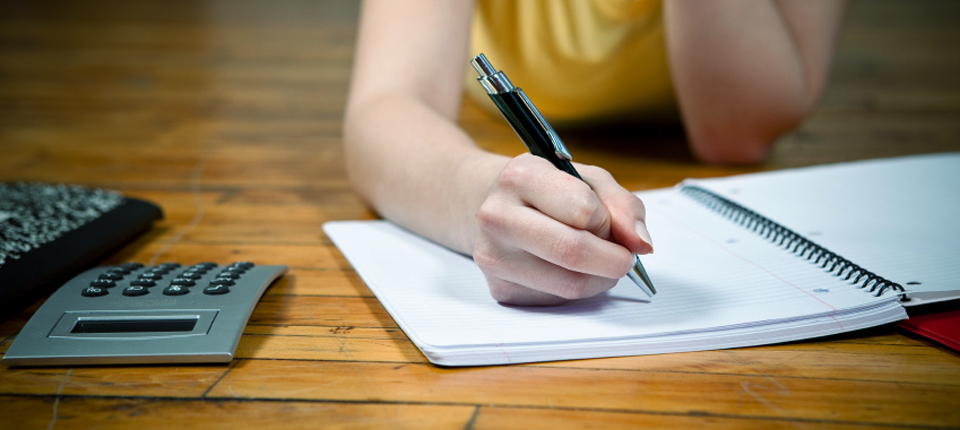 As the medical and insurance businesses need precision and compliance with latest rules and regulations, medical billing and coding experts have to follow these norms. Certification is a method of presenting your knowledge, skill, and dedication in a particular field. It's not important to have a medical coding certification at an entry level or fresher job. However, a certification can help you to multiply the opportunities for career advancement. It helps you to get a leadership position, expect a higher salary and carry out various kinds of work in the organization. Due to great salary package and amazing benefits in the healthcare industry, today medical billing and coding training programs are getting popular among people worldwide.
If you want to get some study guidelines on CPC Exam Prep to get certification as medical coding expert, there are several options available on both online and offline. Many training centers and institutes are offering efficient programs, intended to assist you out in diverse parts of medical coding and billing. You may be willing to have a preparation course, go through a study guide or collect practice exams on different topics, but they will not provide you with a complete understanding of the same. Many people get concerned about the preparation of these certification exams, so here are a few tips that can help you out with CPC exams.
CPC Exam Prep Course
According to experts from AAPC, people should take a medical course consisting anatomy and terminology, then should get enrolled in a CPC Exam prep course before appearing in the exam. You can either join a training institute or take the help of online Medical Billing and Coding Training programs. Depending on your schedule, both of these learning methods are useful ways to get started. 
Personal Teacher
You can also choose this option of getting trained by a personal mentor. You can contact a training company that organizes a camp for the same, here you should have a quote for on-site education. This kind of learning method can be quite expensive. However, you can ask a few of other people to join you to make the fees affordable for you all. The best thing about having a personal mentor is that you will get his complete attention. The training program can be modified to work harder on your problem topics.   
Practice Examinations
Practice exams also help you in CPC Exam prep. These exams are commonly conducted online thus you can see your scores right away. However, it is suggested to go through paper versions exams as well for true authenticity.  These are intended to replicate the CPC exam, where candidates have to answer 150 questions in five hours and 40 minutes. These queries are designed to be similar to the real exam question. This is a test of your abilities to manage the time efficiently and also your coding knowledge. With the help of these practice exams, candidates will be skilled in time management during real exam, which will decide your success or failure.  
Training camp
There are various medical billing and coding training camps available online and offline to assist you to study, analyze the topics and methods before you appear for the final CPC exam. These are commonly comprehensive courses featuring a professional instructor and may consist a few other experts that last for many days. They are capable of assisting you in knowing everything such as CPT coding, ICD-9 coding, medical terminology, HCPCS coding and other relevant factors. These kinds of training centers are scheduled all through the year and worldwide to help you out. As these training programs are comprehensive and have great professionals, they are costly.
Webinars
You can find several resources online to attend a webinar organized by a professional instructor. Webinars are involved as part of a CPC exam prep online course to provide examiners additional support. Webinars are considered as the best way as a candidate can attend it from the comfort of his home but communicate with the coach to ask questions.
You can join AOP Training Institute for the best CPC Exam Preparation. The institute provides a comprehensive Medical Billing and Coding Training programs. AOP has all knowledgeable and professional mentors for teaching students effectively. The mentor team is CPAR certified. AOP's training offers certification and 100 percent job guarantee. AOP guides students on different aspects related to billing and coding that include ICD-9, CPT, medical anatomy, terms, ICD-10 coding, database management and spreadsheet and coding software among others.