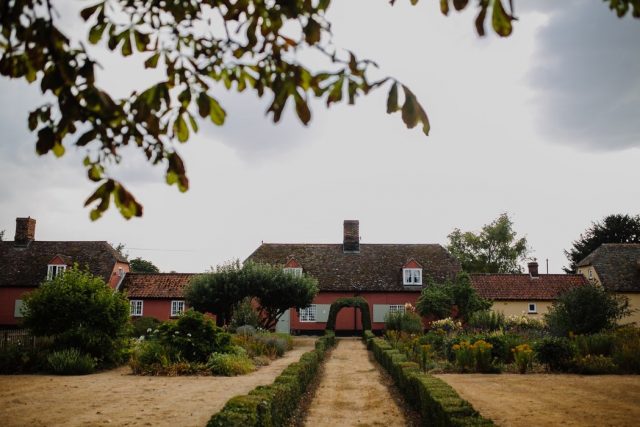 Breathing fresh life into an old, neglected house is incredibly rewarding. Amid sky-rocketing prices of new properties, renovating a house could be your best chance at getting on the property ladder by remaining within your budget. Now is not the time to get all enthusiastic abruptly. You should make sure that you lay the groundwork for the renovation in advance. This preparation will help run the whole process smoothly and will for sure enable you to budget the renovation with greater precision. You should begin by preparing a short checklist to keep track of the progress.
There are many home remodeling tips and tricks for you to follow for your renovation job. But the best ones are those that provide you with clear and practical help in ensuring that your project runs smoothly.
1- Ascertain If the Renovation Is Really Needed
That's the first step. Here you should be laying a comprehensive groundwork to determine if it is time to renovate the house or not. A building normally requires renovation every 50 to 60 years.
2- Use the Right Mortar
If you are going to use a new mortar, make sure it closely matches with regards to color, consistency, and elevation. Avoid mixing too much Portland cement in the mix. Because this will harden the mortar which can cause damage to the building.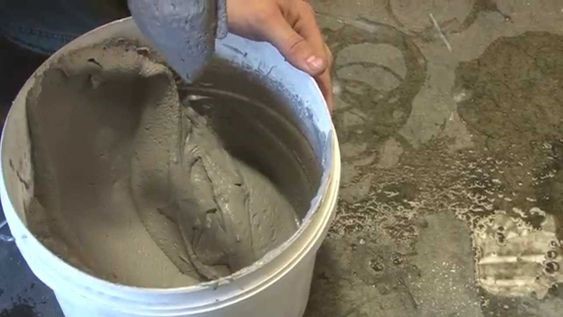 3- Take Care of Joints
You must exercise great care with joints. Make sure you don't harm them. In order to protect them, you should only remove deteriorated mortar and leave the rest. Don't fall for anyone who tells you otherwise.
4- Avoid Sealers At All Costs
Sealers are the worst because they are culprits behind trapping moistures, and intensifies the problem during freeze and thaw cycles. You should, therefore, run away from sealers as much as you can.
5- In-Kind Replacement
Whatever masonry units are damaged during the renovation, they should be replaced by the Dutchmen of same quality material. Do not be negligent of this.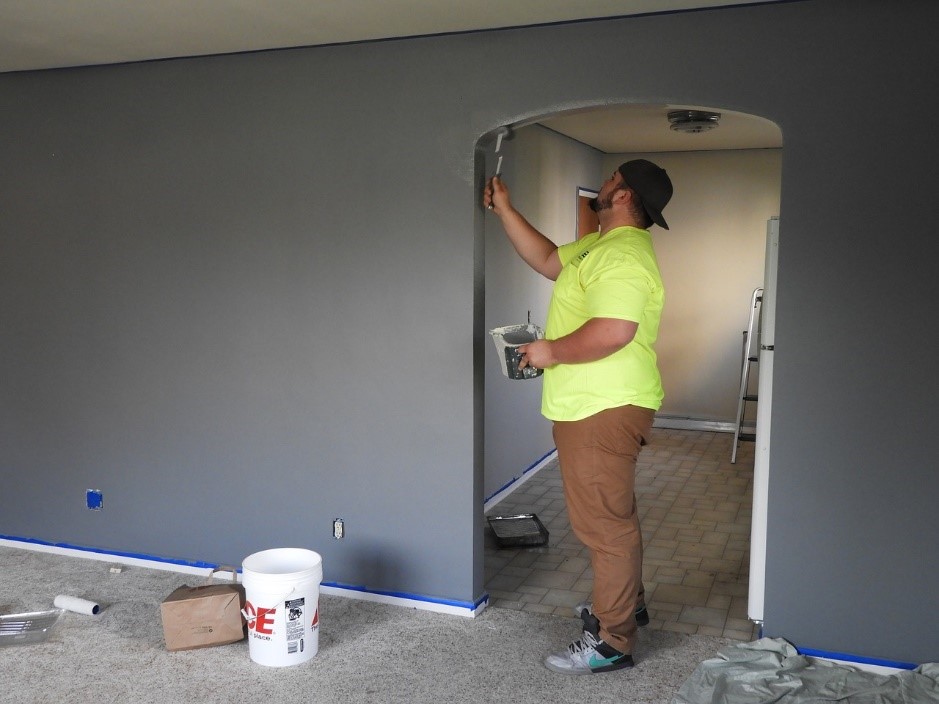 6- Pay Special Attention to Radiators and Radiating System
Radiation system is imperative for a home. This is system provides central heating for the entire building. Make sure to exercise great care while installing this.
7- Avoid Throttling a one-pipe Steam Radiator
In order to avoid water hammering and squirting the air vents, the valve should be kept either fully open or fully closed. Take notice of this as the steam and the condensate share the space commonly.
8- Try To Perfect the Pitch
If you are going for a one-pipe steam radiator, you should pitch them toward the supply valve. Do place at least two checkers under the radiator's feet.
9- Keep Control of the Radiator
The best type of radiators is the thermostat radiators. They are the best to zone a radiator, saving fuel. For hot water and two-pipe radiators, you should place the thermostat on the supply side. And if you are using a one-pipe radiator, keep it between the radiator and air vent.
10- Make Proper Settings for a Woodwork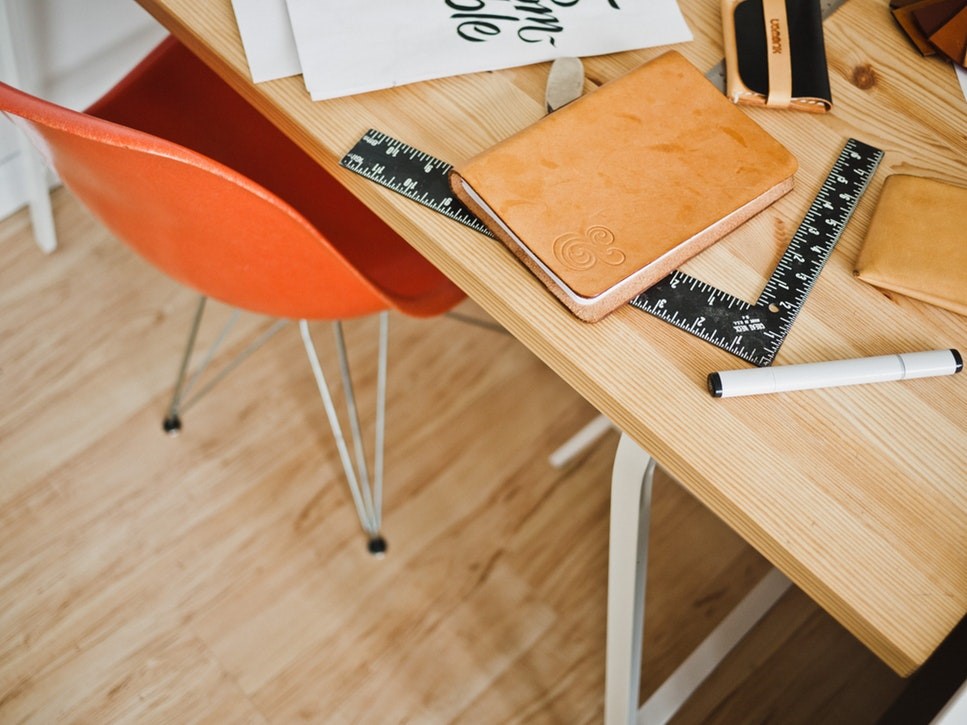 This work consists of several important steps you can take to ensure the best quality of work. Using heartwood will help you because it offers strong resistance to disease. The hardwood is affected by the precision of the cutting, so you should get it cut properly.
11- Never Start Renovation without a Professional
The renovation is a hectic project that requires intricate skills and knowledge about different things to be placed in the house. A trained inspector knows how to estimate the amount of effort required to do the job. Instead of risking your investment, you should make sure to hire well-experienced contractors for this job.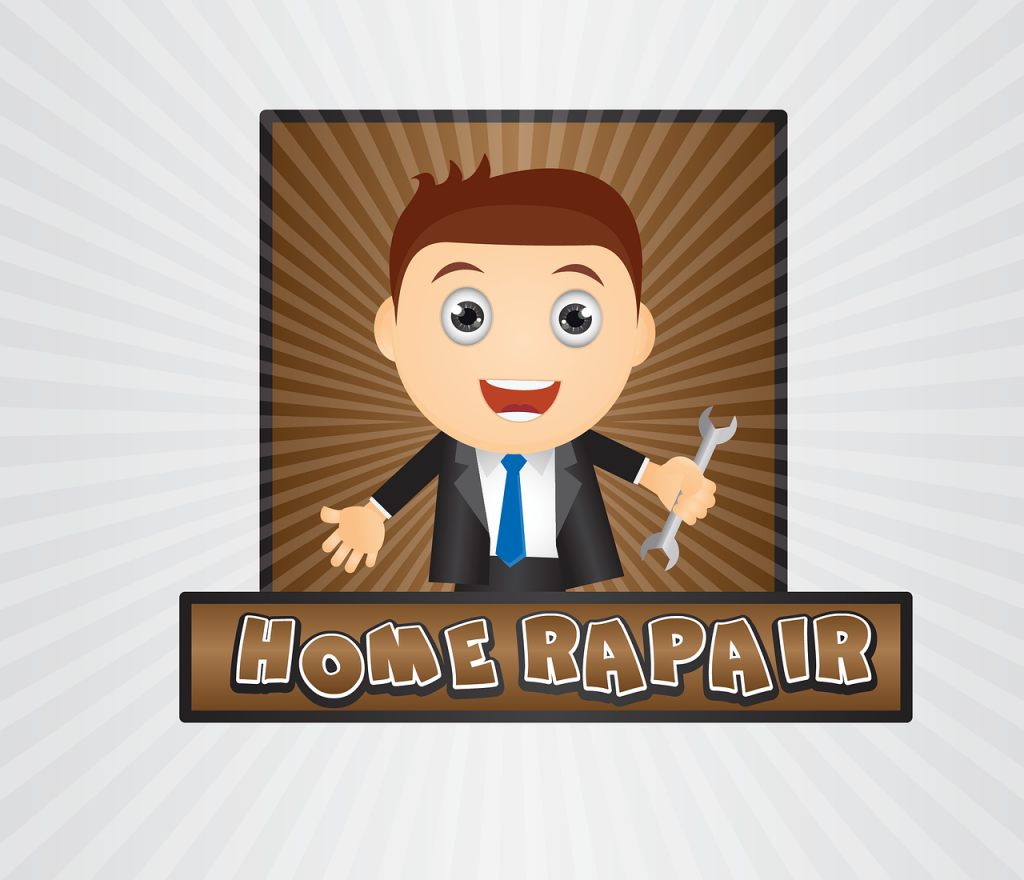 12- Get Proper Budget Estimates
The renovation is a costly job. Bear in mind this before starting anything. You'd hate how much it can cost you if you start the project haphazardly. Doing a proper budget estimate of the job is highly recommended. This will help you set aside the right amount of money needed for the project. The estimate should consider a lot of things. For example, you should take into account the cost of materials that you wish to use, how much will the contractor charge, and what minor costs can you most likely incur.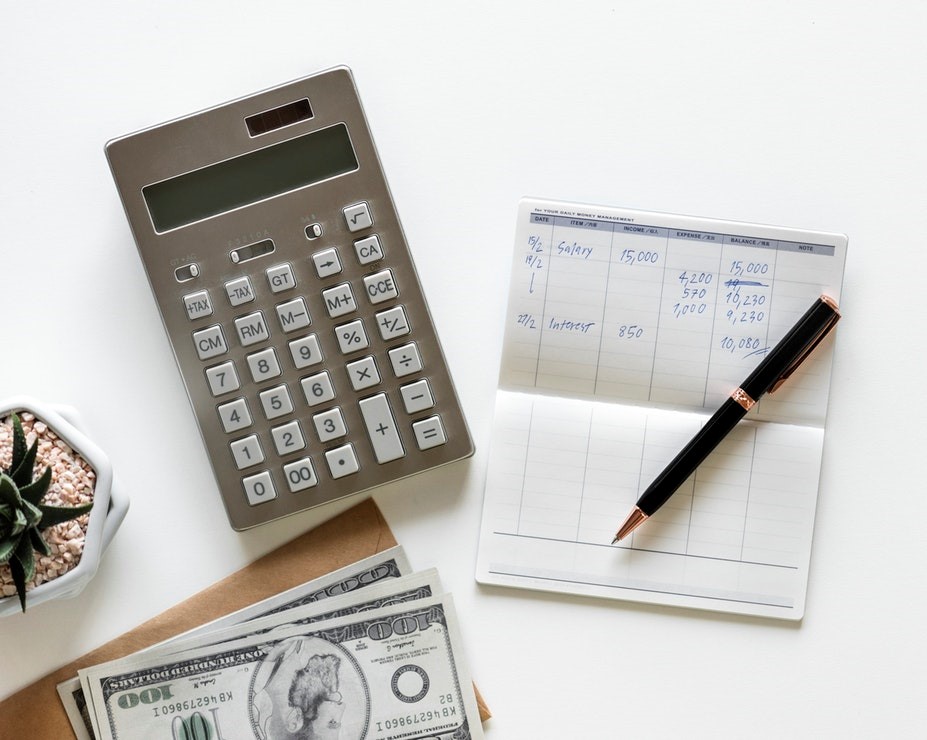 13- Pick the Best Place to Start From
Some people might want to start renovation from kitchen cabinets, and by painting swatches right away. You, however, are not advised to do this. The renovation should start on practicality bases rather than aesthetics. It is suggested that your project should begin from such areas that could stop further damage. Roof Repair, windows, and masonry are where the renovation should ideally commence from. You can also check if fireplace and chimney need repair.
14- Make Use of Technology As Much As You Can
People no longer need to follow those outdated and time-consuming procedures for renovation. Today we have sophisticated tools that give us all the information we need without the need to break anything. For example, there are readers that detect the area for any mold or fungus or even for their probability. You should use all the equipment to your advantage as much as you can. To get the best out of this, the hiring of competent contractors is essential. Otherwise, you will be all lost throughout the project.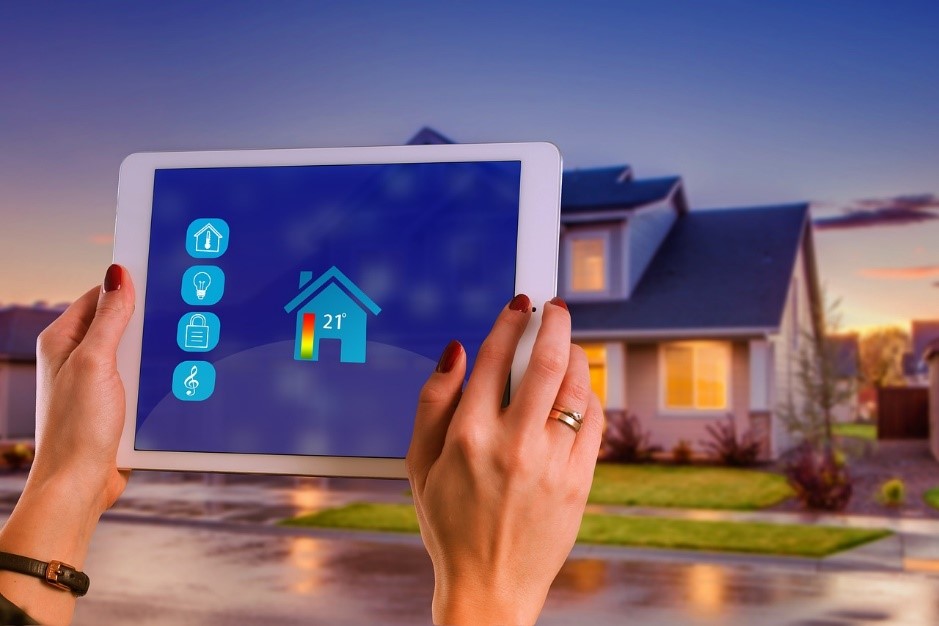 15- Schedule and Enlist the Project
The renovation is a gigantic task. Let's just understand this at this point. A lot of things might start at the same time leaving you bewildered. To ensure that the project is under control, you should prepare a schedule and enlist everything that needs to be done.
16- Cracks Don't Always Mean Problem
If you find any crack in the building, it's not necessarily a problem. A simple crack is an indicator of nothing. However, the crack must not follow a certain pattern. If it does, only then it means that something is fishy and should be taken care of.
17- Renovation May Leave You Stressed and Exhausted
This is a tiring project. In order to make sure that everything runs smoothly, hire one of the best home remodelers in Del Mar CA.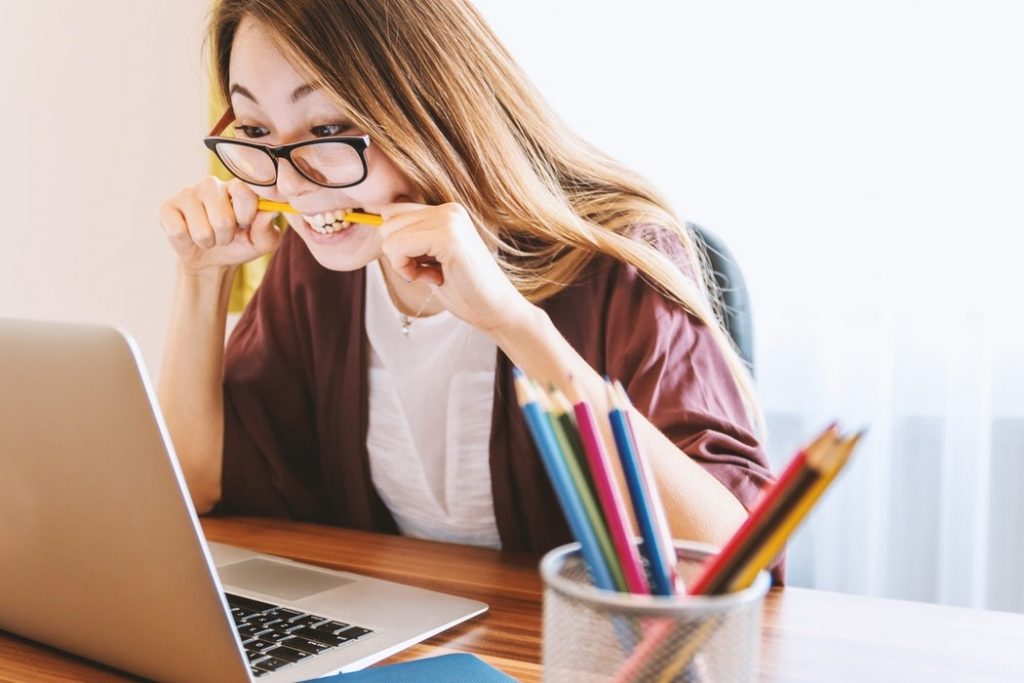 18- Get a Warranty Of The Job
It is expected that most of the people will hire a professional for their renovation project. If so, do not ignore the importance of getting a warranty for their job. This will protect you against unforeseen damages arising in the future.
19- Expect the Unexpected
Though you can make estimates before the start of actual work, you should always expect costs that you had not expected previously. That's because the renovation could be more complicated than your expectations. The unexpected doesn't always have to be bad. At times, you could get a discount on materials which will effectively reduce your total project cost. So, it goes both ways!
20- Adjust In an Alternative Shelter
If you have the only house in a city and you are going to renovate it, be sure to arrange an alternate. You may have to vacate the space until the renovation is finished. Till that happens, you should get yourself an alternative living shelter.