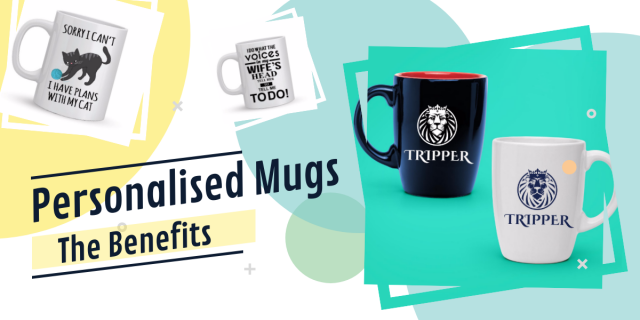 It's often difficult to choose the perfect gift on a budget. Whether it's a birthday present for a friend or a secret Santa present for someone you barely know… it's never easy to find the ideal gift.
Say goodbye to endless searching for the perfect present and say hello to simple gifts, tailored to your exact requirements.
One of our favourites is a personalized mug, bringing a creative touch to any occasion. Bespoke to you, choose your own custom design, add photos and enjoy, all without breaking the bank.
A unique gift which can be thoughtful, funny or even used as an advertising tool… look no further than getting your message across with a personalized mug. Spice up that coffee break with a mug designed for you, by making use of online mug printing services.
Perfect for use in the workplace or even to promote your own business, a promotional mug with your logo and brand message can work to convey any slogan to a potential customer.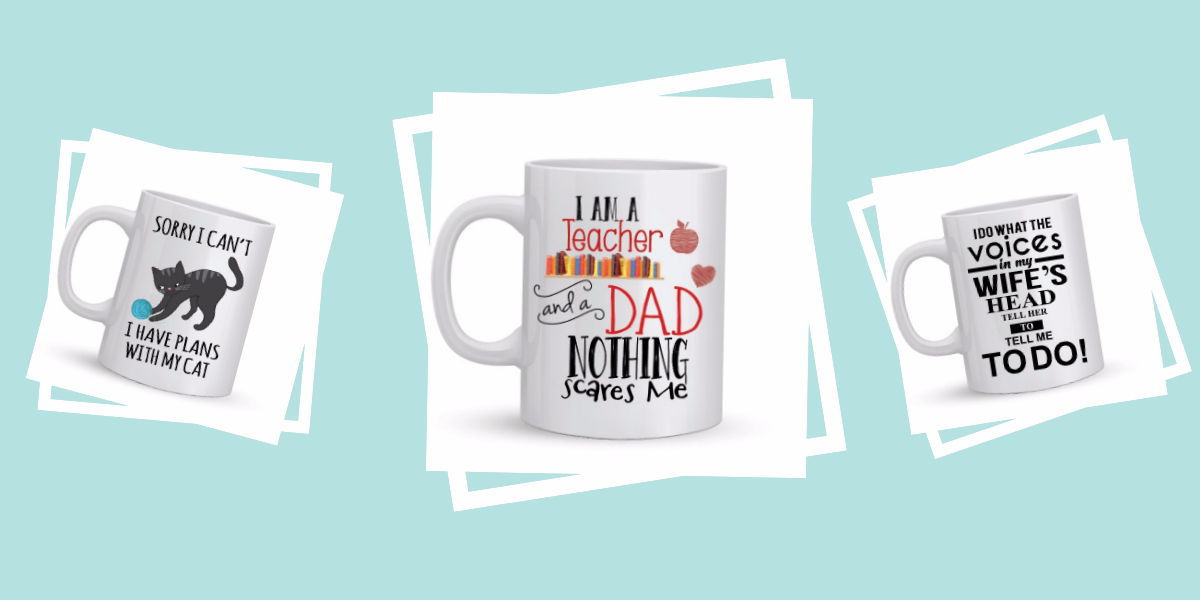 Looking for some motivation? Print your favourite quote on a mug, reminding you of your own advice every time you take a sip!
Celebrate an anniversary by combining your favourite pictures with text or the name of a loved one. Commemorate any special event, whether it's a wedding, date to remember or even a picture from a memorable place.
Mother's Day and Father's Day gifts sorted with the option to create the perfect design. A picture of your baby or even a handprint is popular designs, enabling you to treasure the most precious moments endlessly.
If that wasn't enough of a reason to fall in love with personalized mugs, many have commented on their unique reasons for gifting. Some of the best include exam celebrations, hen parties and even passing driving tests.
So why choose a personalised mug? A cost-effective and innovative way to turn an everyday item into something you love, you can make a tea or coffee lover smile with every sip.
High-quality printing ensuring maximum vibrancy and a product you're proud of, a custom mug won't disappoint.
Easy to send, a customized mug crafted with love make somebody's day, however near or far away they may be. Wrap a personalized mug up with attractive tissue paper and place in an eye-catching box to put a smile on the recipient's face.
Gone are the days of generic mugs. Instead, treat somebody you care about to a boutique mug, made with them in mind.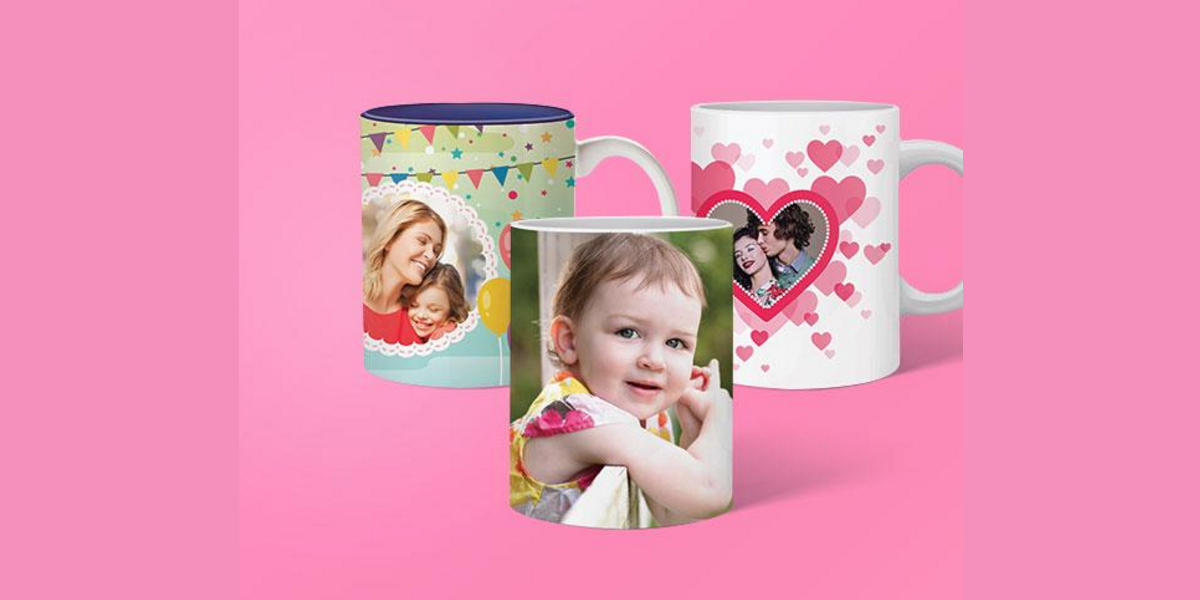 With endless benefits and uses, there is one thing which is guaranteed… for the thoughtful gift for any occasion, personalised mugs are the perfect purchase, keeping spending to a minimum and enjoyment to the maximum.
Designed and delivered… straight to your door.