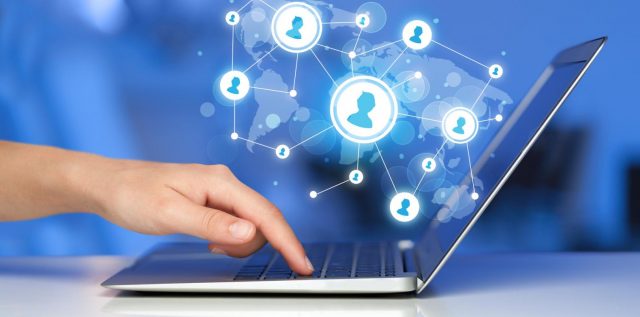 In today's society, life has become much simpler because of the continuing discoveries and inventions of different gadgets and software programs. Nowadays, most especially students are now very dependent on their gadgets. Our elders would say an object about the way we handle these gadgets because we lean too much to them. Well, that is only natural now. We do have the tendency to be lazy because of them but they are really helpful for us. It is a trend not only for kids, for teens but also for adults.
Because of this fact that almost everyone uses gadgets and the internet, many would come up with an idea how to make money and have a business using these gadgets specifically for the use of mobile phones.
If talking about mobile phones and business, the common considerations to come up with our mobile application for users to download or a mobile website, or perhaps both. At first, you might mistake mobile websites and apps as the same thing because both apps and mobile websites are accessed on handheld devices such as smartphones and tablets but if you dig in deep with its definition there is a large difference between these two.
Android Mobile apps are applications that are downloadable and installed and run on your mobile device and could be accessed without the need of an internet connection. While mobile web is actually similar to a normal website but only have narrowed and limited stuff and are accessed through an application browser with the use of an internet connection.
When it comes to deciding what would be better for business, you don't consider
about your own likeness but the taste of your consumers. The taste of consumers varies through time and it changes, too. Upon choosing between the application and the website, one should consider what has a large demand and the most appropriate choice really depends on your end goals. If gaming has a large demand to the mobile industry, it is better to create a mobile application but if the demand on surfing and networking is higher than gaming, then the mobile website is preferable.
A good business matters mostly on who needs it and the money for it. Taking on consideration the view of the consumers is a good thing since you are engaging in an open type of business which greatly relies on the influence of the product to its purchasers. When we talk about the idea of "who needs it", there are two separate thoughts within this idea. The first one is where to market the product and the second is the consumer who can access it. The best answer to this could be found also online and it could be through social networking sites and etc.
Of course in starting a business, one should have a proper budget for it. Mainly, with the concern of money, that's when we can decide which of the two would be a preferable business. Which of the two would be cheaper to start off a business? This question is very normal for those starters who do not have enough money to choose a very expensive way to avail the product. With these two, it is almost always more cost saving to create a mobile website than an application which could range from hundreds to tens of thousands.
In conclusion, if your mobile goals are "primarily marketing-driven", it is logical to choose mobile websites if you are more on search engines of various knowledge. On the other hand, if your goal is "interactive engagement with users", then it is required to have a mobile application instead.
As I've stated before, what business you choose is not about how effective it is but is about the demand of the market. Demand is a very important thing for business.