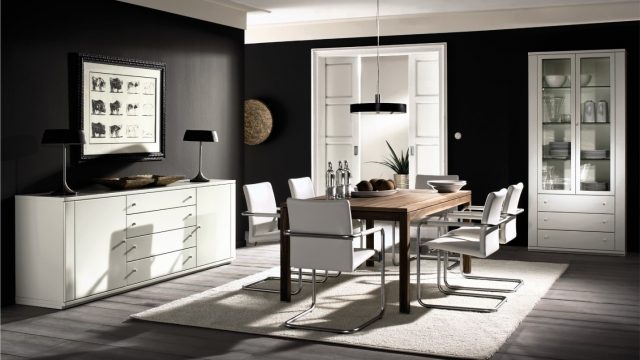 The dining room is often said to be the most important room in the house. This is where family members not only eat together but also talk to one another and catch up on events in each other's lives. The dining room is not just for eating, but an environment where family members can socialise and interact without distractions.
Many modern living spaces have done away with a proper dining room setup altogether, with people choosing a 'kitchen island' layout instead. Sometimes these have bar stools. Others choose to set up an additional bedroom or playroom or store room in the location the dining room used to be, often in view of space constraints. But the value that the dining room provides to the family, and even to friends and guests, cannot be replaced.
So why is a dining room important?
Out of all the rooms in someone's home, it is the dining room that tells a lot about a person and their family. When you visit someone's home, the layout and design of the dining room is said to have the highest impact on guests and visitors as it is the room that they form their first impressions of the host, the host's family as well as the home they have just walked into.
As mentioned previously, the dining room is a place for people to connect with each other. A dining room should provoke curiosity and intrigue among guests and visitors. After all, just good food isn't enough; the layout and design of the dining room should inspire a conversation and lead to all-round good vibes during a meal or social interaction where food is served. It should be designed in such a way that it truly reflects the personality, lifestyle and feelings of the residents. A proper design of the dining room should serve two purposes, namely aesthetic and functional.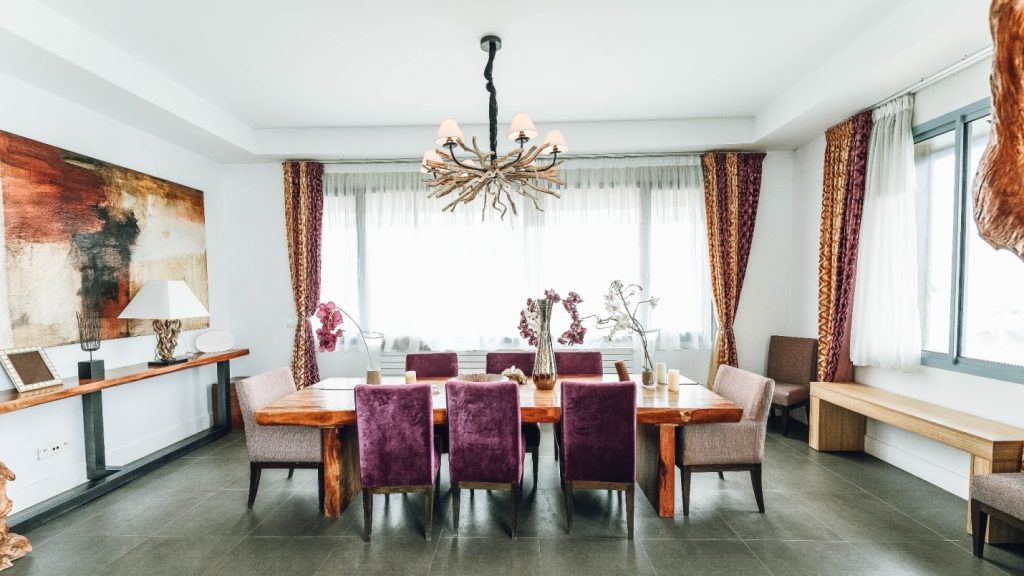 According to an article in Better Homes & Gardens, a dining room should seamlessly combine beauty and practicality. That being said, a luxury dining room should not just feel comfortable, but also convey an aura of sophistication and elegance. In this blog, we share with you our tips on how you can make your dining room the star of the show in 2021:
Identify functionality
While deciding on a layout for a dining room, figure out the function it shall be serving. Determine the kind of environment you want to create. Will the setting be appropriate for formal gatherings or for informal parties? How many people would be seated? Should it be made keeping the close family in mind or the likelihood of frequent guest visits? What kind of crockery and cutlery should be used? These are the questions that you should consider when designing the perfect dining room. Once you have done that, you can start planning how you will lay out the furniture and fixtures for your dining room.
When designing the layout of your dining room, make your dining table the centre of attention. A modern dining table that best matches the design of your dining room will deliver a sense of completeness to the dining room. Focusing on the dining table also emphasises the importance of the people you are enjoying a meal with. Such a setting will make you and your guests feel a deeper connection with each other and enjoy the dining experience even more.
Give your dining room a personality
Your dining room should be designed in such a way that it makes a statement and leaves a lasting impression on your visitors and guests. The decor you use, the fixtures and accessories you fit as well as your selection of dining room furniture should reflect the personality and passions of you and your family. Make aesthetic connections and apply design elements that give your guests a unique and personalised dining experience.
Add a couch to existing furniture
The role of dining room furniture is central to the overall experience such a space in the home offers. Along with a luxurious dining table and a set of equally elegant chairs, you could consider adding another armchair or couch in the dining room if you have sufficient space for it. This gives the dining room a vibe of being an environment that is more functional than just as a space for eating. It will make your guests feel like staying and spending more time in the dining room.
Create a space that inspires conversations
When working on creating the dining room of your dreams, keep in mind to design a space that sparks curiosity and intrigue among your friends and guests. Decide on the kind of decor that you feel would inspire awe and amazement in people who visit you, which would, in turn, become an instant topic of conversation. The more unique you make your dining room, the more novel an experience you can give to your guests.
Get creative with lighting
Good lighting is what brings the dining room together, according to interior designer Paula Grace Halewski. The best lighting fixtures are what can turn an ordinary dining room into one that really stands out. Based on the colours, textures and the decor you have chosen for your dining room, select the lighting fixtures that would best suit such an ambience.
Wherever you can, give personal touches and incorporate design elements into your dining room that you feel best reflects your identity and personality. Add decorative pieces that you love and treasure, such as a sculpture or a painting, or any antique item that you feel would really liven up the dining room. You will feel the most comfortable in an environment that you feel a sense of belonging and ownership towards. This, in turn, will help you extend that feeling to your guests who will feel welcomed and at ease.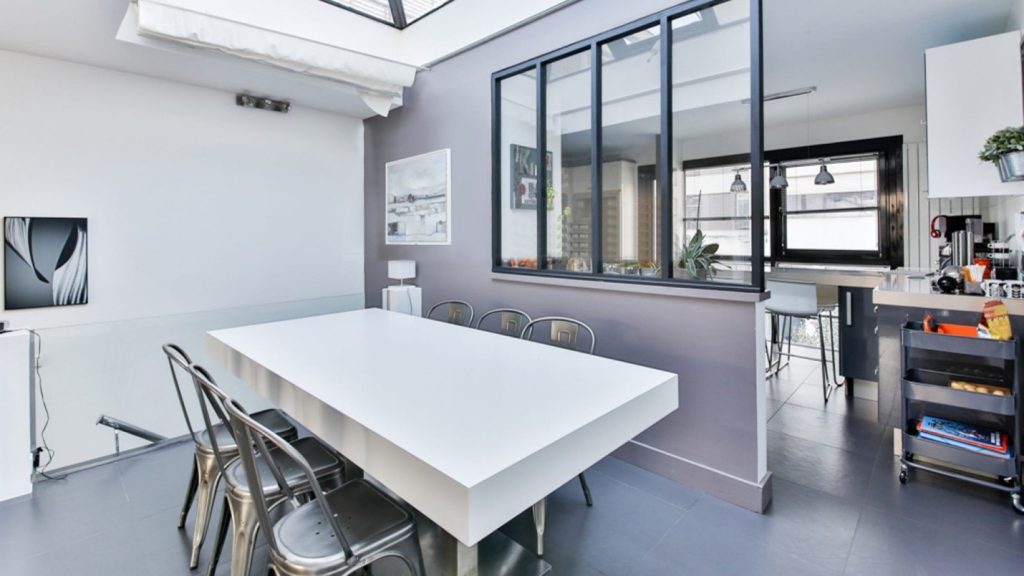 There is virtually no limit to what you can do to make your dining room truly unique. Feel free to experiment with designs, colours and textures and find the combination that you feel works best for you and your home. There are plenty of luxury home furniture stores offering an extensive selection of high quality furniture pieces that can make your dining room look absolutely stunning. The modern Indian consumer takes interior design very seriously, and whether you are looking for furniture stores in Kolkata, Delhi, Mumbai, Chennai, Bangalore or any other city, you are sure to find the perfect furniture that not only complements your dining room design, but helps to create a dining environment that is luxurious and sophisticated.