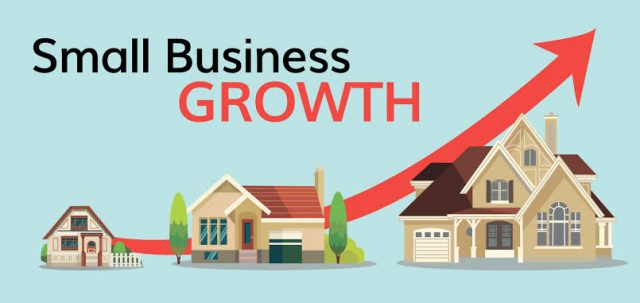 The practice of designing & branding that identifies and differentiates a product from other products. However, in the real world, branding is the face of a business. If you wish to grow your revenue, sales, and profit margins as your company's name grow, then branding is the best way out!
However, brands are not made within a day. They take time and effort to build. 
In this article by Creative Thinks Media, the best brand advertising agency, you will the get an answer to one of the most asked questions – Why branding?.
So without taking much time, let's get started!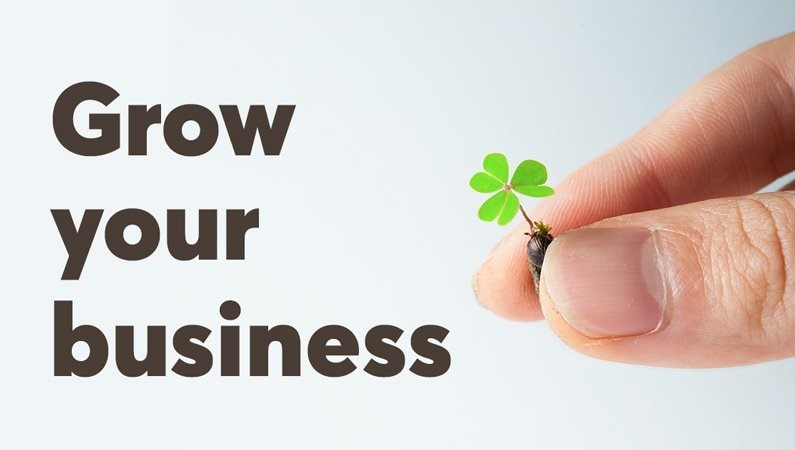 Reason 1: Branding Builds Trust
Branding is a perfect way of winning the trust of customers and prospects. A presentable business garners more faith in the market. Branding simply means that a business is mature enough to build a reputation around it, making people believe in its services and products even more!
Reason 2: Branding Builds Customer Loyalty
When a brand adds elements that define its ethics, business, and services, a customer tends to trust them more. Brand building helps businesses in constructing the foundation for customer loyalty.
Reason 3: Branding = Protection
There might be both good and bad times for a business. However, a company with a brand helps it to survive in bad times. The mistakes, issues, and problems of a business are many a time hidden behind the umbrella of its brand.
Reason 4: Brands Reduces Marketing Cost
Once a business becomes an established brand, the cost of marketing reduces significantly because the business has made a space in the hearts and minds of its target audience.
Reason 5: Branding Boosts The Company's Valuation
A brand name is a tangible asset. Hence, once it is built in the market, its valuation reflects in the books of a company. That is the power of a brand. It renders not only short term benefits like sales, profits, and marketing but also long term benefits such as more referrals and better valuation.
Reason 6: Branding Means Premium
When a business invests in its branding, it often gets better ROI due to the premiumness that it has built-in the market. For example, a businesses' branding message is that it is the best shoe for runners. Such marketing and branding would help the business to charge a premium from its prospects and customers in return for providing them with the 'best shoes for running.'
Reason 7: Branding Improves Employee Turnover And Satisfaction
With a brand name comes a sense of pride and responsibility, which is often reflected in the employees of a company. A business with a brand gets to hire and retain the most talented people because of the reputation associated with their name.
Reason 8: Branding Helps In Defining Market Share
A business might be in a saturated niche or industry; however, a brand name has the power to help it from sinking in the cut-throat competition based on price and quality. Branding helps businesses in carving a marketing share for themselves by enhancing the trust of the customers in the business.
Reason 9: Branding Helps Customers In Making Regular Purchases
Businesses can leverage branding to get repetitive orders from their existing customers. When a brand name is established, customers trust the business and buy the same goods and services from them again and again.
Reason 10: Branding Leads To Brand Discovery
Building a reputation and brand name online makes a business discoverable in an industry. Hence, when someone searches for your or your competitor's business, your website and social media handles draw them to your offerings.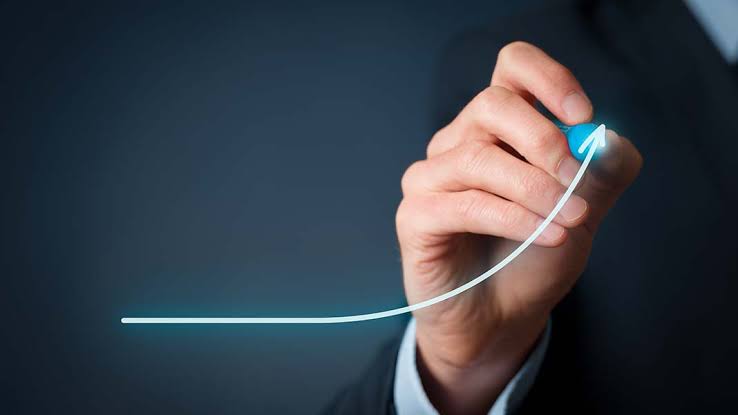 Yes, this was an exhaustive answer to your question – Why branding. However, that is not it! 
Our experts at CTM, the best brand advertising agency, have some tips for you to build a brand around your business. Here is a list of such tips and tricks!
Create a website for your business
Research about what your competitors are doing
Determine your target audience and platforms that might work for you
Prepare a set of 3 campaigns for every platform to A/B test what works for you and what does not!
Personalize your marketing and branding efforts by methods such as effective email marketing, SMS marketing, gifts and goodies for premium customers
Build upon the USP of your brand and market it heavily
Engage with industry leaders and influencers to reach a wider audience
Take testimonials from your existing clients
Be consistent in your messaging
Add a tint of amazingness in it with the help of content and graphics so that your customers can share it with their friends and peers. 
That is all from our end! 
If you wish to avail our services for advertising and branding, then do connect with our team of experts today because we have some astounding offers floating this business season!