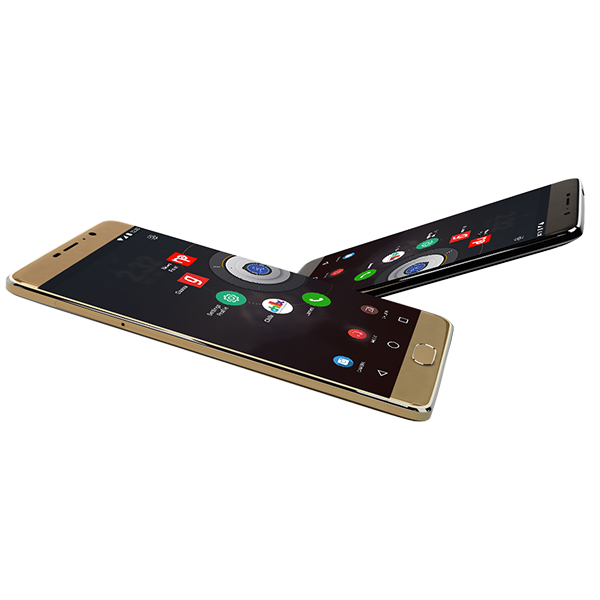 This article aims to highlight the hero elements of Panasonic India Smart Phones Eluga A3 Pro, which make this phone stand out from the crowd when it comes to being a whole package, be it a powerful battery, memory, display or camera.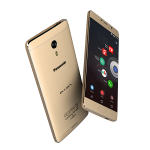 Phones have become such an indispensable part of our lives. It is not wrong to say that they have, in a way hijacked our lives by making us completely dependent on them. From being our wake-up call to planning our entire day, smartphones nowadays take care of everything. Smartphones have miraculously managed to replace cameras, calculators, iPods and have summed all of it in one. Hence when it comes to buying a phone, one really needs to consider a number of parameters in order to get the perfect device. Price, in a larger context also plays an important part while deciding upon which phone to buy.
Panasonic India Smart Phones have always delivered what the customers' desire and Eluga A3 Pro is a perfect example of the same. Here are some of its hero elements which make this device no less than a masterpiece.
1) 1.3GHz Octa-core processor and 3GB RAM: The powerful processor of Eluga A3 Pro will enable you to smoothly slide through apps and enjoy a phone experience that is lightning fast. No more lags or frequent switch off as the Eluga A3 Pro is powered to perform.
2) 4000mAh battery: With Eluga A3 Pro you don't have to worry about frequently charging your phone. Its massive 4000mAh battery will allow you to complete your TV series and all the rest of the things without worrying about your phone's battery getting conked off in the middle. Also, the fact that it doesn't take much time to charge is something which makes this phone more appealing.
3) 13MP PDAF camera: The splendid camera of the Eluga A3 Pro allows you to instantly focus and capture some professional pictures. Say goodbye to blurred or out-of-focus pictures with Eluga A3 Pro's wonderful camera.
4) Artificial Intelligence: Eluga A3 Pro is powered with ARBO technology, that makes your life all the way easier with its intuitive and responsive Artificial Intelligence and helps you to manage your everyday tasks with ease.
5) 5.2'' HD display: The 5.2'' HD display of Eluga A3 Pro allows you to have a viewing experience that will make your smartphone a go-to device for everything that you do. The thin bezel allows you to see more and do more with the screen.
6) Strong Metal Body: Eluga A3 Pro is packed with a strong 9.1 mm thin metal body but it feels lighter than a feather. One doesn't have to worry about the weight that one needs to carry around at least when it comes to your favorite device.
I know it sounds like a dream but this phone is really packed with such wonderful features which will definitely add quality to your life. Now one must be guessing that a phone packed with such amazing features must be very expensive too, but interestingly, this power-packed device comes at a price that won't burn a hole in your pocket. It is available on both, online and offline channels.
You can also check out all the other Eluga series devices at https://mobile.panasonic.com/in