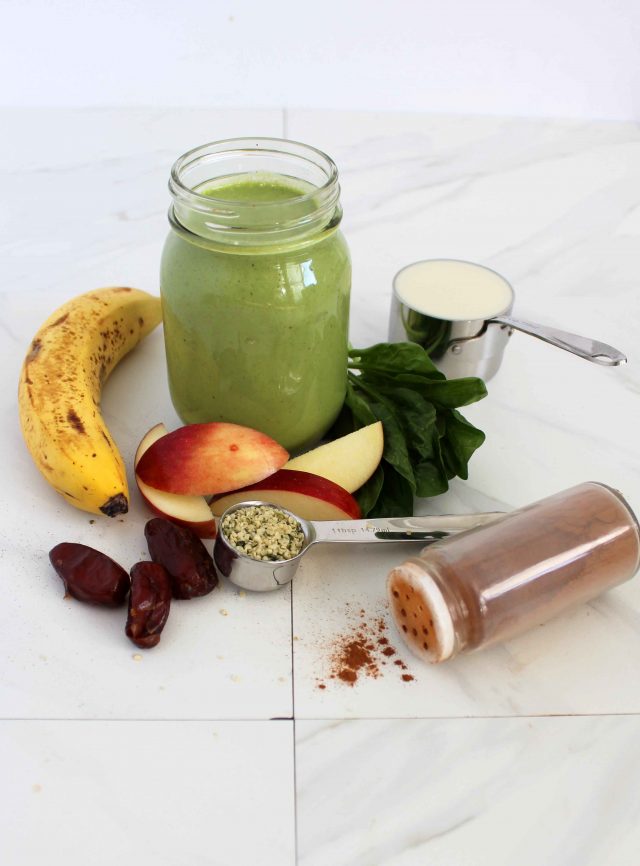 Animal protein powders are not the only source of these nitrogenous organic compounds that you can add to your drink. These days, vegan protein powders carry a lot of health benefits and just as great as animal-based proteins. Aside from the pleasant taste, vegan protein powder provides your body with essential amino acids to help support its protein synthesis. It also aids in the growth and repair of muscles.
There are a variety of vegan protein powders that you can use, whether flavoured or plain, and mix with your oatmeal, non-dairy milk, water, smoothie, and many other foods. The following are ideal ways that you can use plant-based protein powders.
At Breakfast Time
It is easy to incorporate protein powder into your first meal of the day. You can add a scoop of this powder to a pancake batter, together with fresh fruits and juices. This way, you have sneaked some nutrients into your food before you begin your day properly.
If you are in a hurry, then, mix the vegan protein powder in porridge, and you get a warm treat in the morning. Try going further with this dish by adding chocolate chips, dried fruits, or whatever suits your fancy. This will help elevate your morning recipe into a delectable one even when you are in a rush.
Plant-based vegan powders give you the freedom to experiment with various recipes, finding flavourful combinations to meet your taste preferences. The versatile nature of the protein powder allows you to play around new favourites and stick to old recipes at the same time, something you can prepare every now and then.
When Baking Decadent Desserts
Add a new flavour and a nutritional increase to a variety of baking goodies with the use of vegan protein powders. Add a scoop in a muffin mixture together with some fresh fruits to create a delicious snack. You may also try mixing the protein powder into your vegan brownie for a different treat.
Also in a blender, combine the plant-based protein powder with your favourite spices and fruits, such as coconuts and dates. Mould the mixture you create out of this into bars or balls, letting them cool in the fridge. As a result, you will get desserts that are rich in protein. These are also a perfect snack when you are on the go.
As a Fitness Companion
Vegan protein powder is an excellent supplement you can drink up outside your kitchen, especially during your workout routine. You can mix the powder into plain water and create a shake or smoothie, great for a post-workout drink. Consuming protein powders this way introduces lots of protein into your body much faster.
These vegan protein powders aid in the recovery and repair of the muscles more quickly, as the body digests them faster than solid food. This helps your body to recharge after your workout; thus, preventing injury from occurring.
Plant-based products like vegan protein powder can help you practice a healthier lifestyle. There is a range of these nourishing and tasty protein powders, giving the systems of your body the essential nutrients. Another great thing about these high-quality vegan protein powders is that they are suitable for almost all body types. In other words, anyone can use it as a supplement to their diet, particularly those with digestive health issues.