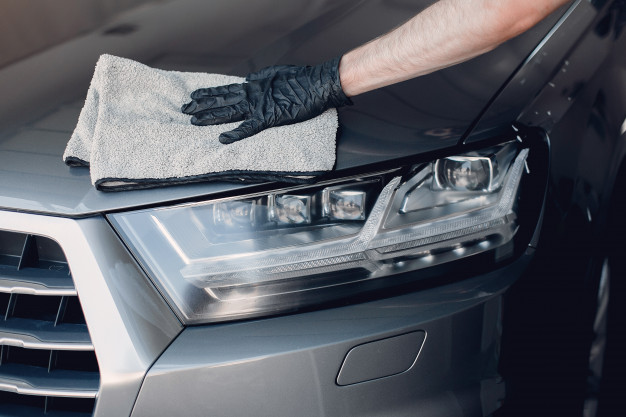 In Dubai where temperatures can go as high as 46o, getting a good car detailing session for your car is very important to protect your car coat against the harshness of the climate. UV radiation effects of the sun in Dubai can reach levels where it begins to endanger the coat of the car. If not properly cared for, the paint of the car can crack, fade, and even peel away. These radiations can also result in severe damage to the interiors and upholstery of the car.
Therefore, it becomes imperative to ensure that your car is properly shielded from the harm of the heat and sun.
What should you expect from Car Detailing?
Detailing basics
You have several options when it comes to finding a reputable car detail service. The most cost-effective choices come from dedicated detail companies that have more options at a higher price.
The car detailing service is bundled into "packages," each with a set cost. Companies usually have several package levels. The detail options include an exterior wash and wax, interior vacuuming, window cleaning, and surface polishing.
Other services
If you are willing to spend more, car detailing companies also offer paint touch-ups, synthetic paint sealant, undercoating for wheel wells, engine washes, and even Mold removal for your air conditioner.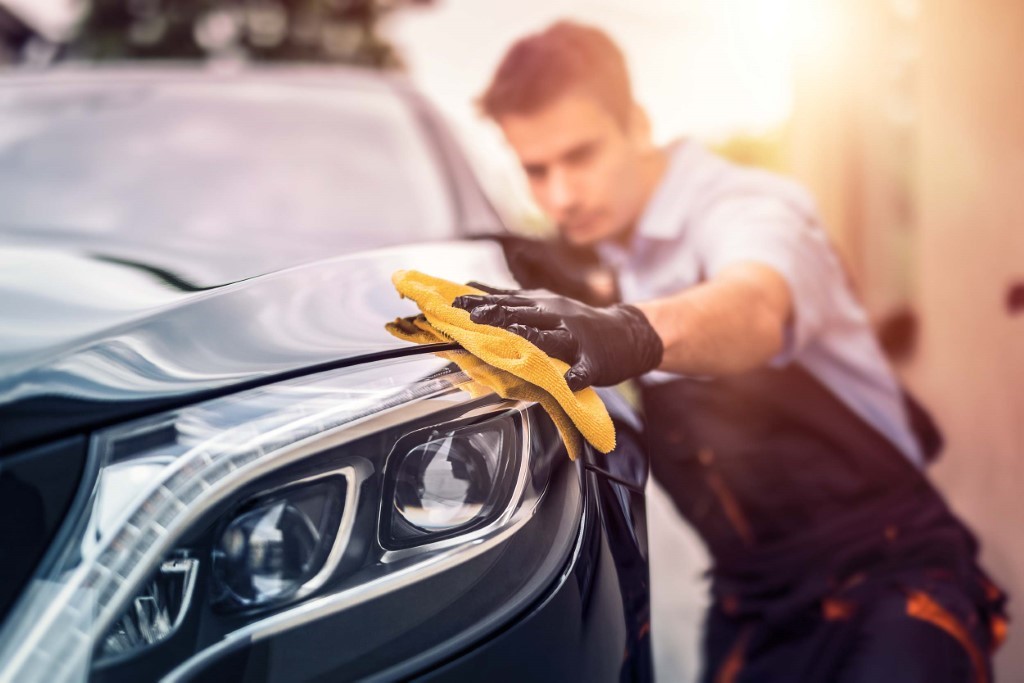 What is covered in Car Detailing?
Car detailing Services is an extensive process that covers a wide range of interior and exterior cleaning and restoration of your car. Auto detailing the exteriors boosts the cosmetics of your car and shields it against climatic harshness while interior detailing cleans the insides structures of the car and improves their resistance against stains and aging.
Vacuuming of the interiors such as seats and carpets
Vacuuming of the trunk and rear cargo area
Delicate cleaning of interior trim and instruments
Cleaning of interior structures, dashboard, and dressing
Conditioning of cloth and leather covers
Window and door shut cleaning
Paint and polishing coats
Sealant and synthetic wax
Carpets and floor mats cleaning
Complete tire and rim cleaning
Detailing your car is worth it
Detailing tips for your car is practical and cost-effective, but it also has emotional value. We all know that a car's value will start to depreciate as soon as you keep on driving. Still, you will need to maintain the condition of the car so that once it does become a classic, it is still in great condition.
Detailing your car is worth it, and not just because it saves you from washing your car. Regular detailing will have and provide valuable benefits for your car.
Benefits of Car Detailing Services
The physical condition of your car plays a vital role in your overall driving enjoyment. Below are some benefits of car detailing services.
1 – Preserve Paint Condition
Your car's exterior paint can be affected by things like dirt, dust, and debris from the road. To ensure that your car does not pick up scratches, you must schedule a routine car detailing dubai.
2 – Restore Interior Comfort
When you get behind the wheel of your car, you are sure to have a great driving experience if the interior of your car is fresh and clean. By having your car regularly detailed, you can maintain a comfortable interior for yourself. Your detail technician will clean and condition your seats, and will also remove dirt and build-up from your dashboard.
3 – Preserve Car Value
If you think that you may want to sell your car in the future, it is a great idea to set up regular detailing appointments to keep it updated. By detailing your car, you can help to preserve the value of your car and will also be more appealing to buyers.
A beautiful ride again
A complete car detailing service is not cheap, but the right company can restore your vehicle to near-mint condition. Before buying a package, check out the company online, see what its policies are for damaged or recently used cars, and look at all the work done with a critical eye.